WhatsApp works on a system that allows you to listen to voice notes in the background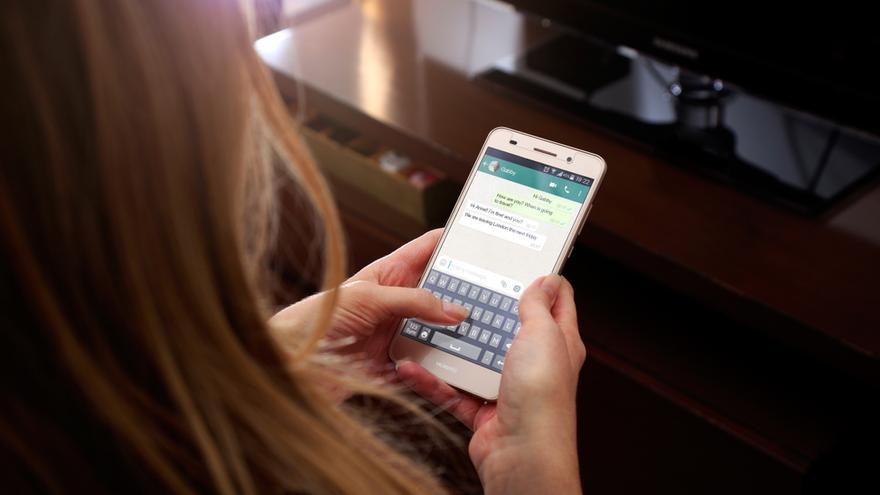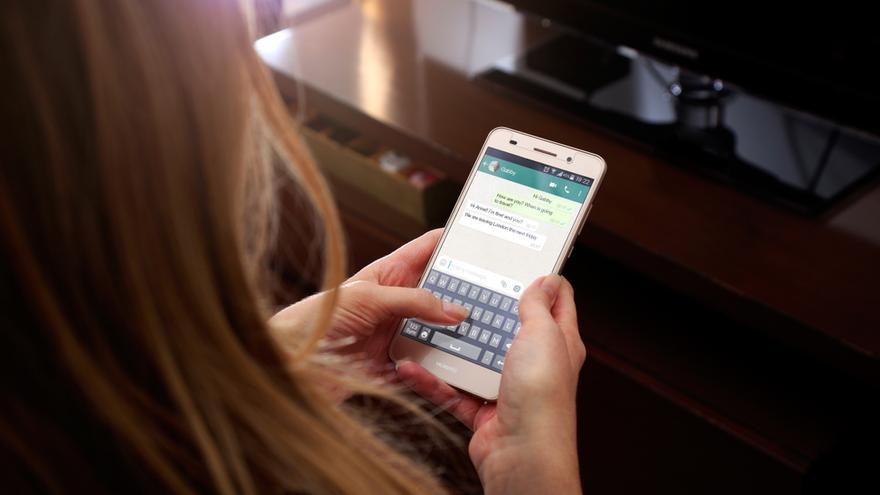 WhatsApp is developing a new function based on a global voice memo player, which allows you to listen to them without interruption without the need to remain in the chat of the contact who sent it.
As indicated by WABetaInfo, it is a tool Now available to some users in the beta version for iOS devices (v22.1.72) and that gives the option to interact with other contacts without stopping the audio note when the user leaves the conversation from which it was received.
Thus, thanks to this global player, voice memos can continue to be heard in the background, as if it were a music player.
It should be remembered that, currently, to be able to listen to a voice file, it is necessary to remain in the chat of the contact who sent it, although its reproduction can be accelerated at different speeds: normal (x1), fast (x1.5) and super fast (x2).
At the moment, this option from the beta version has been implemented in some accounts, including WhatsApp Business (v22.1.72), in said operating system. However, the feature is still in development for Android and there is no release date.