WhatsApp will show sound waves when voice messages are recorded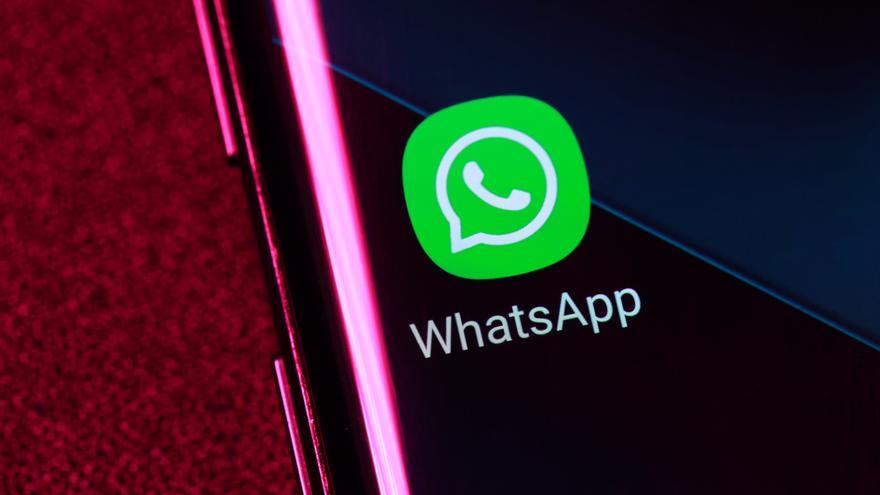 The messaging app WhatsApp has started testing a new function with which it shows sound waves while the user records a voice message, replacing the current progress bar system.
The new feature being tested in beta version 2.21.13.17 of WhatsApp for Android uses sound waves when the user records a voice message, within a renewed design for this function, as the specialized portal WABetaInfo has warned.
The sound waves advance as the user speaks or records sounds in a voice message, replacing the current interface with a progress bar. You can also delete the message and listen to it again before sending it.
This is not the only function WhatsApp is testing, which according to the aforementioned media, in its latest beta for Android has stopped showing whether a professional WhatsApp Business account is connected and its last connection time, as shown with user accounts.
Both functions are being tested in beta versions of WhatsApp developed by the company, but at the moment they are not available in the stable version of the messaging 'app'.