WhatsApp will replace archived chats with 'read later'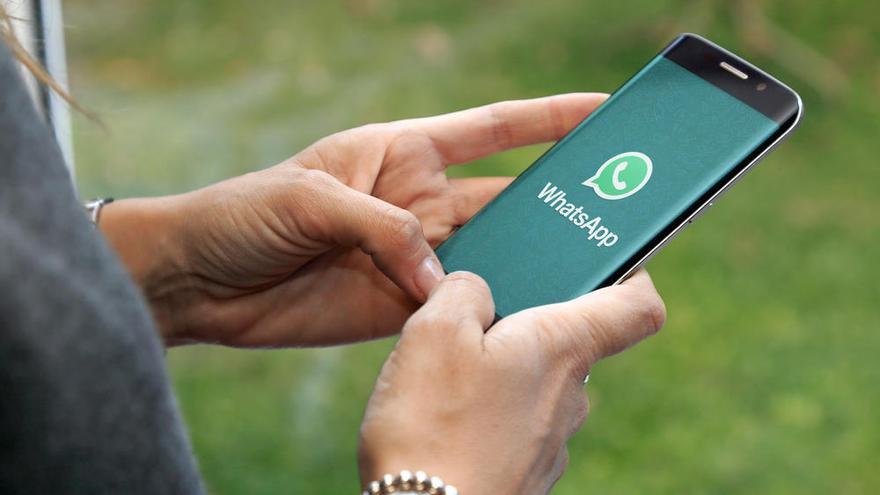 WhatsApp will replace what are currently known as archived chats with the 'read later' section, a change that will not show new message notifications to reduce interruptions.
The technology company has been working on what it has called 'holiday mode', a configuration that allows users archive conversations to silence them, and that it keeps them that way even if new messages arrive.
In the new beta for the Android 'app' (2.20.206.2) a change has been introduced: archived chats have been renamed 'read later', in order to avoid interruptions, as reported in WABetainfo. For this, the messaging service will not show any notification of new messages while the chat remains in this section.
This mode, still in development, can be activated or deactivated manually in the configuration section. It is expected to arrive in a future construction of the courier service.