WhatsApp will not delete accounts even if they do not accept its new privacy rules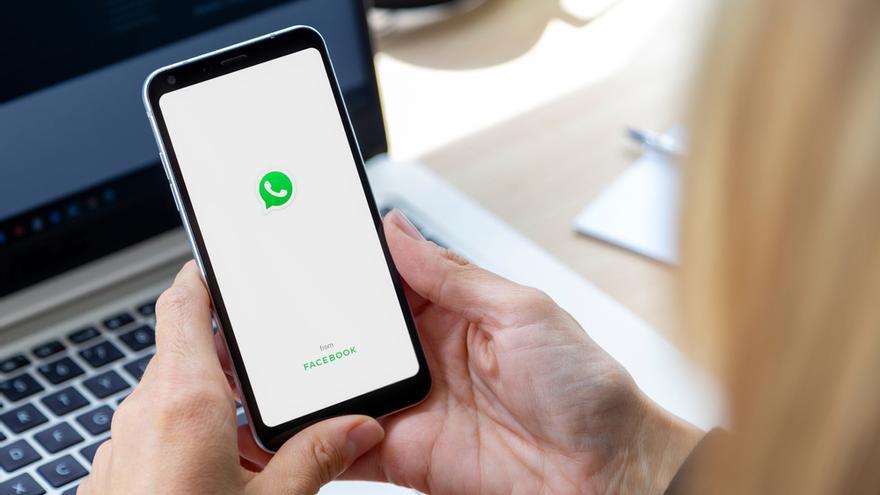 WhatsApp He changed his speech this Friday and said that No one will lose the functionality of their account as of May 15, even if they do not accept their new privacy policy., thus giving reverse to what he was holding.
"No one will have their account deleted or will lose WhatsApp functionality on 15 th of May because of this update, "said the messaging application (owned by Facebook) in an entry in its digital help center for users.
Up to now, WhatsApp had argued that those users who did not accept its new privacy policy would lose "full functionality" from their account as of May 15 and they would not be able to read or send messages from the app.
This update has raised doubts and a lot of misinformation about whether it meant access by Facebook to personal data, contacts or conversations held on WhatsApp, the most used messaging application in the world.
Precisely due to the controversy and confusion generated, WhatsApp already delayed the update deadline at the beginning of the year, which passed from February to May.
Facebook and its popular messaging affiliate have tried several times to deny that with the new rules they are going to access message or call contents, as well as contact or group lists, or shared geolocation.
Despite ensuring that it will not limit the functionalities of the application, WhatsApp said that "several weeks" after May 15 it will begin to send "persistent reminders" to those people who have not accepted the new terms.