WhatsApp will begin to transcribe the voice notes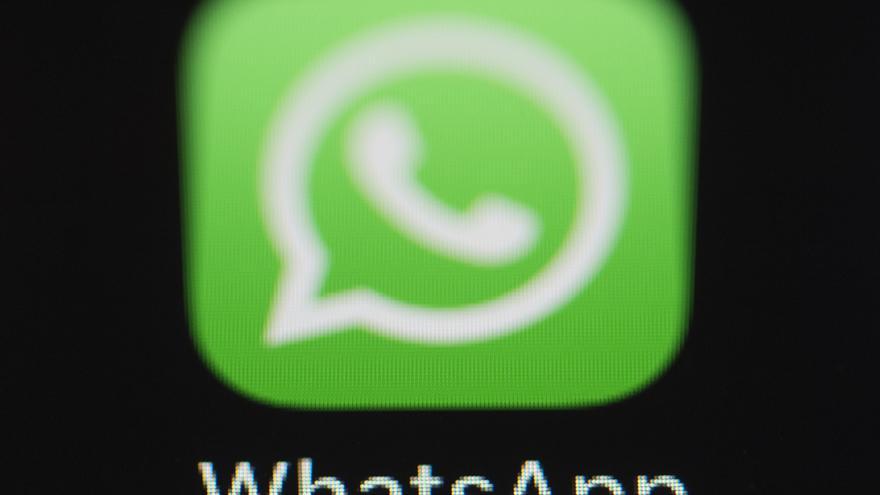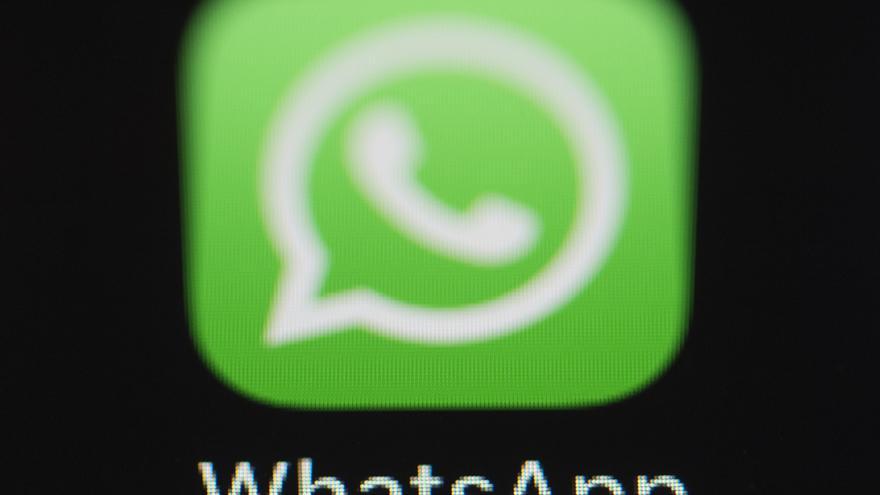 WhatsApp works on the possibility of transcribing the voice messages, a feature that until now required the use of third-party applications, but will arrive in a future update of the instant messaging service to ios.
Transcription of voice messages will be possible on devices Manzana as an optional function, as reported by the WABetaInfo portal, where they ensure that messages will not go through the servers of Facebook, but they will contribute to improve speech recognition technology from the apple company.
Precisely because of the role that transcripts will play in Apple technology, the role will require accepting an additional permission, where it is explained that "the conversation data of this 'app' will be sent to Apple for processing".
If accepted, the user will find a new section dedicated to transcripts, which are also saved locally on the device, which will allow you to read them later or as many times as you want without having to do the process again.
The portal indicates that there is no information about the arrival of this function to Android, where until now users who wanted to have written voice messages have used third-party applications.