WhatsApp will allow you to play voice messages outside of the chat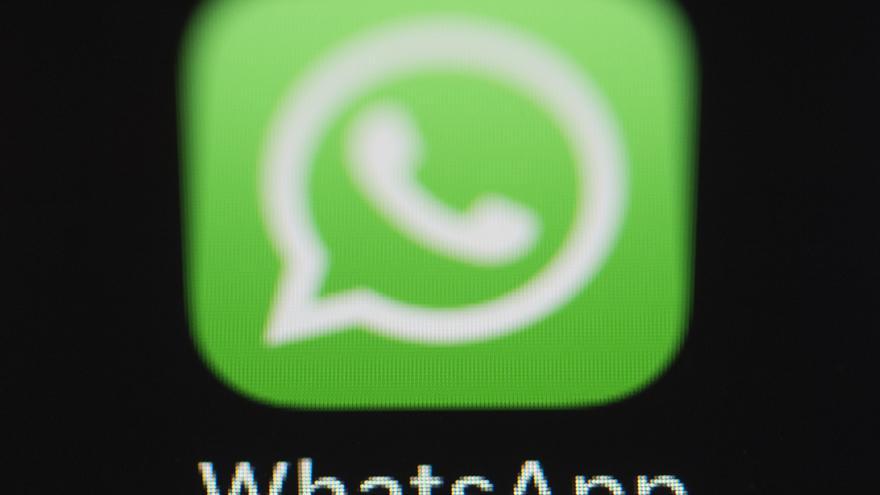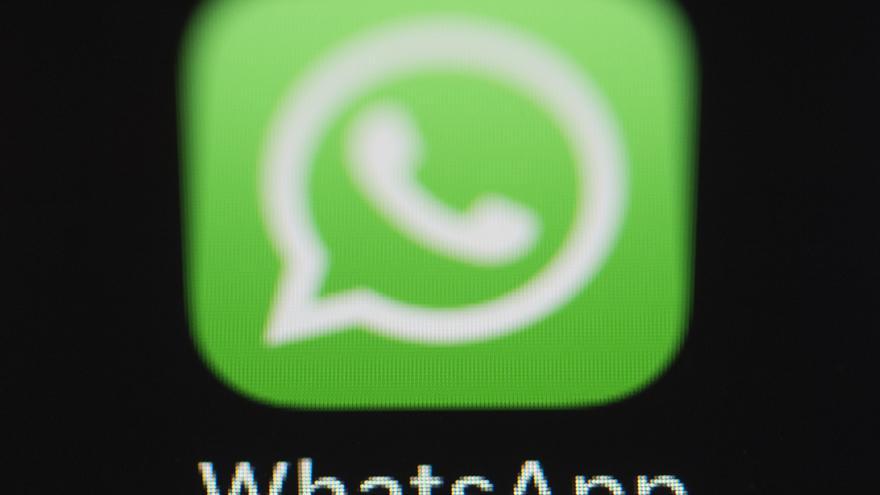 WhatsApp is working on news for ios with which to improve the user experience, which include a new player for the voice messages that will allow you to listen to them outside the conversation where they have been sent.
The technology company is working on a new voice message player, which will allow reproducing and listen to this type of content outside of conversations, as explained by the specialized portal WABetainfo.
This player appears anchored in the upper part of the application, in such a way that it allows its use while following reading or writing messages from other conversations.
The new player is still in development and has been found in the beta of the app for iOS, but will also arrive in the beta for Android, although the design may not be final.