WhatsApp will allow the self-destruction of images, videos and GIFs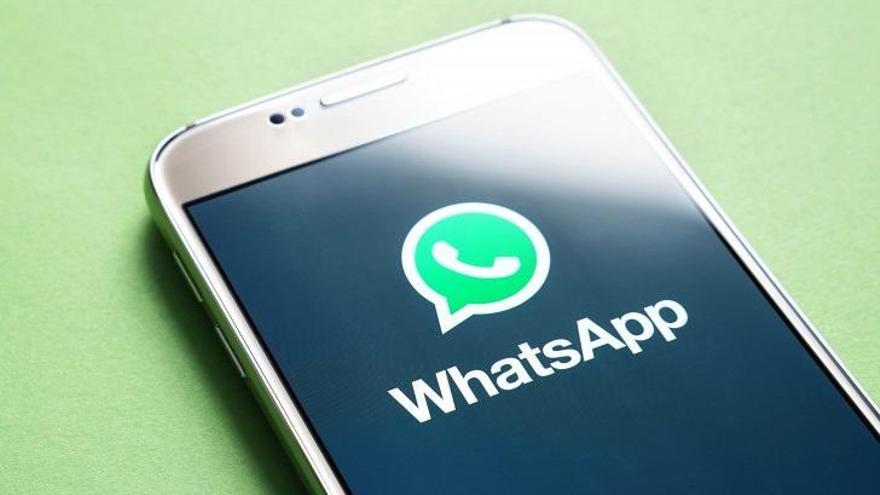 The messaging app WhatsApp is working on a new feature by which you will introduce automatic deletion of images, videos and GIFs sent in conversations.
This new function, called 'Expiring Media' ('Media that expire', in English) has appeared in the beta version 2.20.201.1 of WhatsApp for Android, as reported by the WABetaInfo portal.
The feature, like self-destructing messages, will allow users to send images, videos, and GIFs that they will disappear automatically once the recipient leaves the chat.
To activate this function, WhatsApp will have a new button with an icon of a timer and when touched it will turn green, indicating to users that the files they are going to share will expire automatically.
Unlike messages that self-destruct, there is no possibility to set a timeras the submitted file will disappear completely after opening it.
Also, deleted videos, images and GIFs will not be replaced by a message such as "This media has expired", so it will not leave any trace.
So far, WhatsApp is not testing any screen capture detection features for expiring files, as explained by WABetaInfo.