WhatsApp: what will happen to the app from May 15?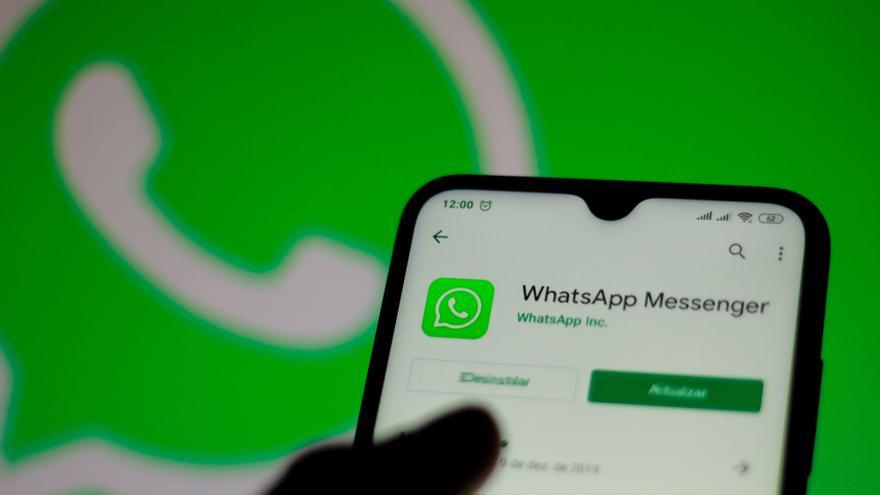 The next May 15th the WhatsApp's new Terms and Privacy policy, date from which the user will not run out of account in the courier service in case of not accepting it, but it will lose some of its functions.
The company already has started to show the message again on the changes that will be made with the new policies, focusing on the data collected by WhatsApp of users and their treatment, as well as how businesses can use Facebook's hosted services to store and manage their WhatsApp chats.
Users must accept the changes before their entry into force, on May 15, a requirement to be able to continue using WhatsApp fully, but whose rejection does not mean the loss of the account, as indicated by the company in the official blog.
However, users will not have "access to all the functions of WhatsApp until they accept them," as he explains. This means that, for "a short period", they will be able to receive calls and notifications, but they will not be able to read or send messages from the app.
The company reminds on its blog that users can accept the new policies "even after May 15", and in this case, it will apply the related policy regarding "inactive users"It also notes that users can export chat history and download a report from their account or ultimately delete the account.
The company, which in January began to show notifications to users to accept the new terms before February 8 and days later postponed its launch, has assured that there was "a large amount of rumors and misinformation related to this update ".