WhatsApp users receive a missed call from the year 1970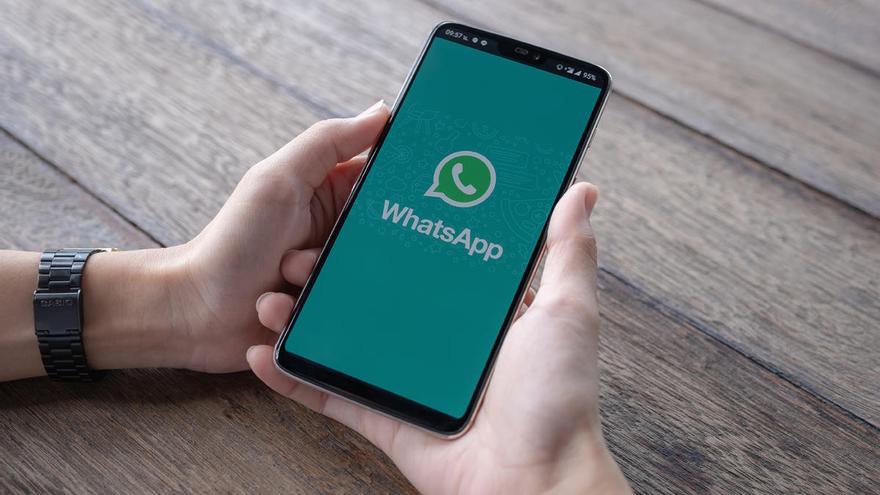 Whatsapp has solved a technical failure of its application that has affected some of its users to whom certain Missed voice calls have appeared to them with the date of January 1, 1970.
The WhatsApp failure began to affect WhatsApp users at the end of last January, as has been recorded through Twitter BBC journalist Stephanie Hegarty.
Hegarty and other users have shared on social networks screenshots showing the appearance of records of voice calls missed in individual chats dated January 1, 1970. After this call, the rest of the messages went back to the correct date.
Users started reporting this issue weeks ago but they have remained until today, and this Sunday there were still users who reported having received missed voice calls from January 1, 1970, as is the case with Marc Otiora.
WhatsApp has ensured that it is a "harmless glitch in how date was calculated on missed calls offline", and has emphasized that it has especially affected users who received voice calls while they were not connected, as reported by the company in a statement sent to Europa Press.
The problem with the appearance of dates from 1970 in WhatsApp is due to the use of the UNIX operating system, a system "used by many organizations" according to the company. UNIX was created in the year 1969, which explains the date displayed to users.
The error has already been fixed in the latest WhatsApp updateAs confirmed by the company, which has recommended users to use the latest version of the application.
This failure already occurred in 2015 among some users of the social network Facebook, who saw the date of the publications of their 'feed' changed to January 1970, as collected by The News portal.