WhatsApp tests the function of importing sticker packages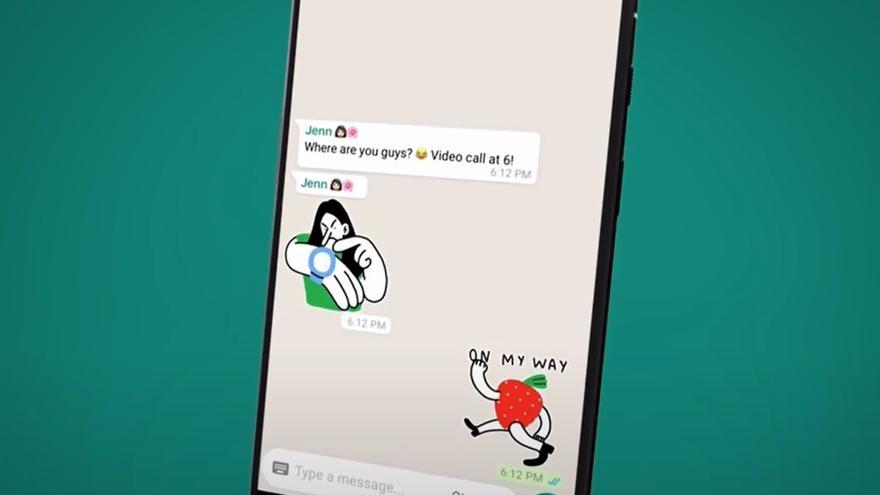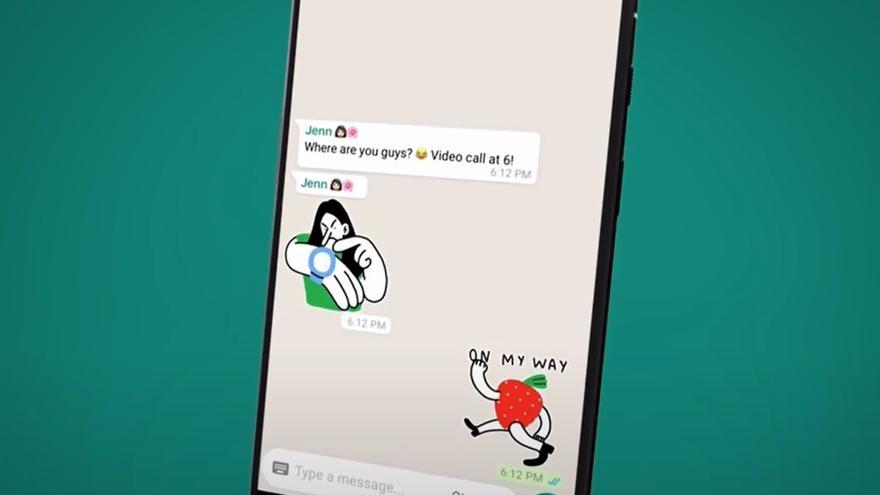 Whatsapp has piloted a new feature, which allows users to import custom third-party sticker packages, including both static images and animated designs.
The new function, which at the moment is present only for users of the latest betas of the messaging app (2.21.40 on iOS and 2.21.5.8 on Android) in some countries such as Brazil, Iran in Indonesia, it has been warned by the specialized portal WABetaInfo.
Import packages from 'stickers'third-party allows users to quickly download and import groups of three or more personalized' stickers', apart from those included by default in WhatsApp.
In this way, creations using external apps such as Sticker Maker, They can be imported in packages, as long as they contain only 'stickers', either static or animated, but not mixed, according to WhatsApp standards.
The 'stickers' of the packages cannot exceed the maximum limit established by WhatsApp, so the images must be compressed. WABetaInfo has also reported that the feature will be coming to more countries soon.