WhatsApp prepares the Community function to expand the utilities of groups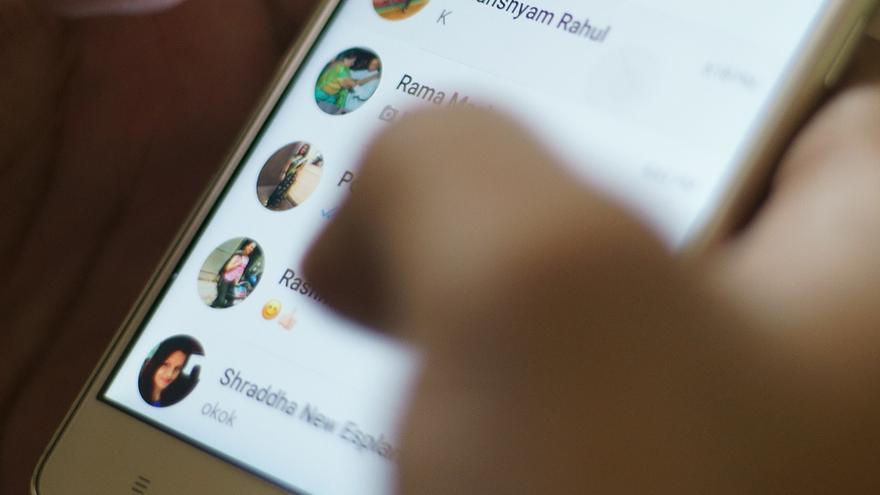 The messaging app WhatsApp is currently working on the development of a new feature known as Community ('community', in English), with features that extend to existing chat groups.
The service has included several references in the code of the latest beta version of its application, v2.21.21.6, to a new function known as community, as the XDA Developers portal has warned.
Although its operation is unknown, the lines of code show that users can create communities, join them, share links to join with other people and edit the description or information.
WhatsApp communities coexist with the current chat groups of the platform, since there are lines of code that refer to both functions since they work together.
They also present a different operation to channels, since participants can participate in actions such as changing the description if allowed in the community settings, something that only administrators can do in channels.
For the moment the communities function is not operational in the beta of WhatsApp and it is not present in the stable version of the messaging app either.