WhatsApp prepares the arrival of desktop calls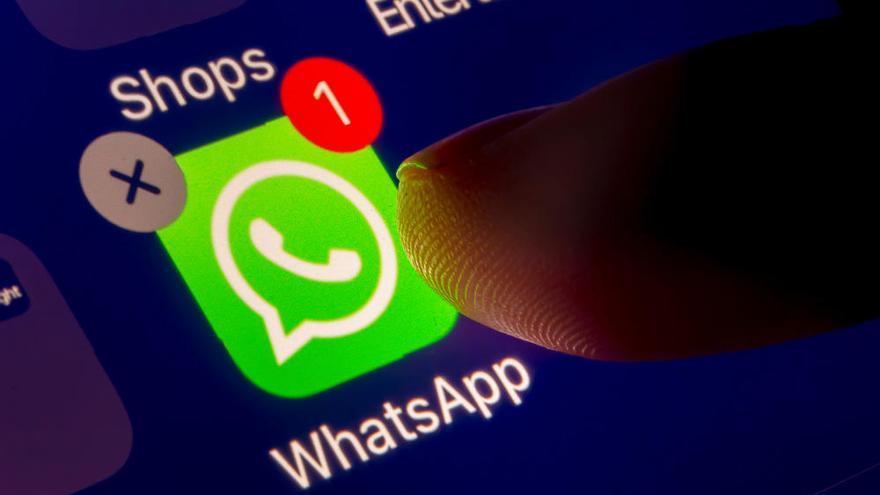 WhatsApp has updated its desktop client, which includes the company's plans for enter voice calls and video calls In the next weeks.
Version 2.2043.7 of WhatsApp Web will feature calls and video calls, as the mobile version of the messaging service already has. In this case, the computer screen will display a pop-up window when there is an incoming call, in which the user must click on accept, reject or ignore.
The mechanics are the same as in the mobile version, with the difference that this incoming call window it does not overlap the chat. In the event that the user makes the call, the window that will be displayed will be smaller, only with the icons of the call options.
As reported from the WABetainfo portal, calls and video calls in the desktop client they also include group, and although they are not available, the company plans to activate them in the coming weeks.