WhatsApp messages can be deleted after a day, a week or three months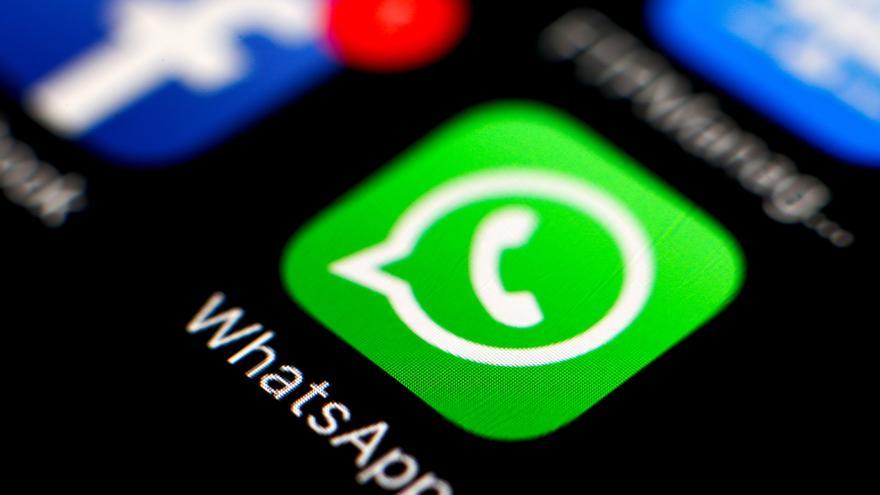 WhatsApp keep working on the extension of temporary options for automatic deletion of messages in conversations, which can be established in 24 hours, seven days or 90 days.
Temporary messages are a function that can be activated within the conversations settings what do both messages and multimedia files that are sent disappear automatically after a period of time.
This time window, currently seven days by default, will expand your options soon, as they have shared from the WABetainfo portal.
WhatsApp has been working on news for temporary messages for some time. The latest changes that have been introduced in the beta for iOS (2.21.200.11) include three temporary options for the auto-deletion of messages: 24 hours, seven days or 90 days. They are also available in the Android beta (v2.21.21.3).
The company complements this function with another novelty, also in tests: uNo timer for new conversations. This tool, if activated from the settings, makes all new conversations have temporary messages activated by default, with the time window selected.
This timer would only affect new conversations, whether they were with a contact or a group, but not to the existing ones.