WhatsApp launches messages that disappear after seven days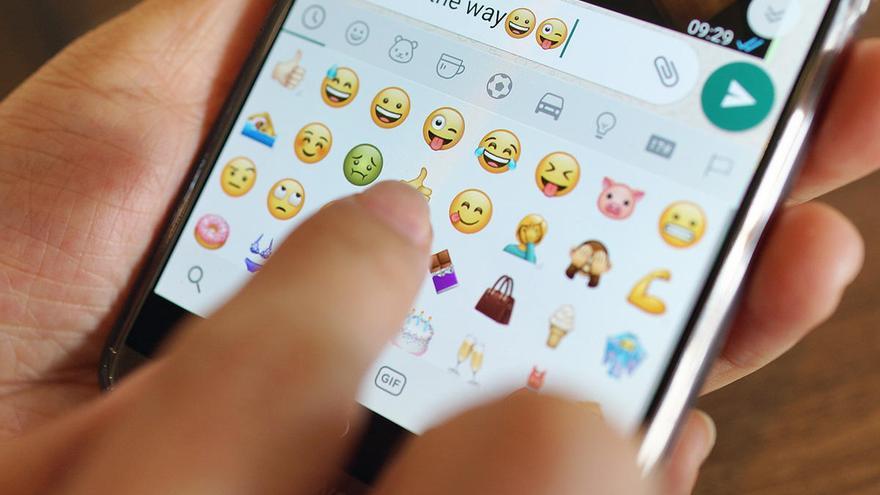 WhatsApp has launched this Thursday its new function of disappearing messages, which when enabled allows users to choose which messages and files in a conversation are automatically deleted every seven days.
The messaging app unveiled on Monday how its self-destructing messages work, deleting themselves after seven days, whether the recipient has opened them or not. This option will also delete photos and videos saved in the application, but it will not destroy the contents stored on the device.
"Although it can be useful to preserve the memories of friends and family, most of what we send does not have to be eternal," WhatsApp explained in a statement.
The disappearing messages will come both to group chats, where only administrators can enable them, and to individual ones, where both users can choose it. This measure does not affect the contents sent before modifying the settings or the messages that are forwarded to other groups in which the messages do not disappear.
WhatsApp has reported that the feature will be rolled out globally to all users during this month of November. Those who wish can activate it in the settings, in the section 'Data usage and storage'.