WhatsApp, Instagram and Facebook suffer a drop in their service globally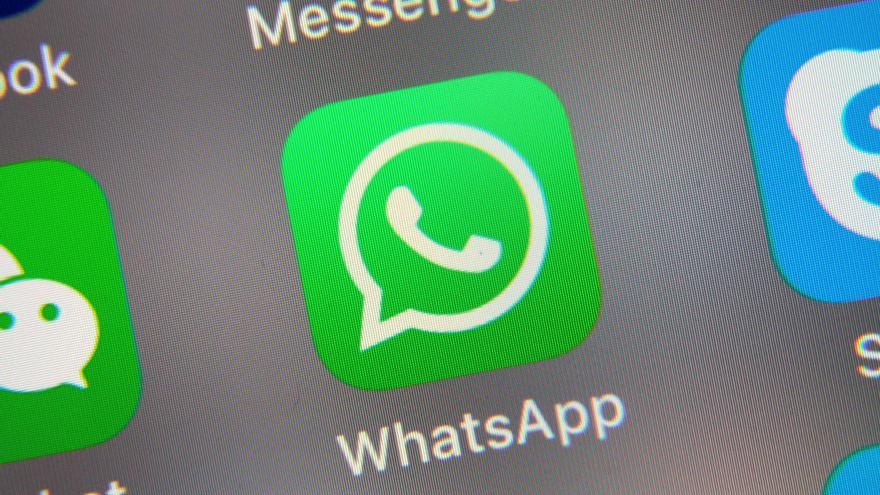 The well-known messaging network WhatsApp has suffered a drop in its services worldwide, leaving millions of users without the ability to send messages through the application. The ruling would also have affected other social networks owned by Mark Zuckerberg such as Instagram and Facebook.
Many affected people left a record of the failure on Twitter, where the messages reporting the problem accumulated.
At the moment the company has not reported the error or the time in which they expect it to be fixed.