WhatsApp, Facebook and Instagram suffer a worldwide drop in their services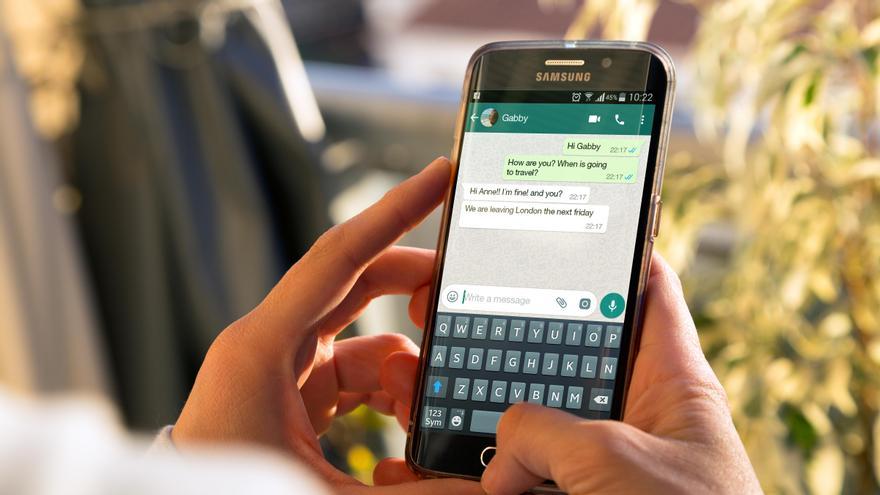 Users from all over the world have reported this Friday afternoon a worldwide downfall of popular messaging app services WhatsApp, in addition to social networks Instagram Y Facebook. All three platforms belong to the same company.
For the moment, those responsible have not reported on the estimated time to solve the fault. Meanwhile, Internet users can neither send nor receive messages, nor can they update the latest publications on the networks.
Around 6:20 p.m., the first messages began to be seen in Twitter of users who echoed the failures on all three platforms.