WhatsApp detects a security hole that forces the version to be updated | Technology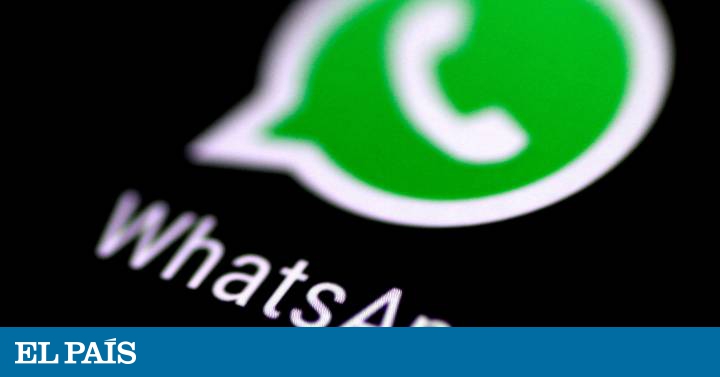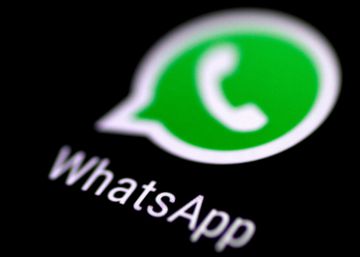 A simple malicious MP4 video file has allowed to execute a code on any platform where WhatsApp will be used. Facebook, the company that owns the app messaging, has already fixed the security hole, but requires that each WhatsApp user update their version. On Android, it affects to all versions prior to 2.19.274 and in Apple iOS to those prior to 2.19.100.
The Internet Security Office has published Also your warning to all users. The update in WhatsApp is in the "settings" or "help", depending on the version, of each platform.
This hole adds to others discovered this year. In October, a GIF file could also cause the installation of a virus on a mobile. A few months ago he found another gap, which has made several headlines in recent weeks. Facebook has denounced to the Israeli cyber espionage company NSO for having compromised its platform. The alleged objectives of the Israeli company were chosen among politicians or other profiles to illicitly analyze their motives.
The encryption of the messages in WhatsApp does not prevent the expansion of this type of virus that arrives hidden inside apparently harmless files. Because of the type of vulnerabilities, it is unlikely that they will turn into attacks aimed at any WhatsApp user, but rather point to specific profiles.