WhatsApp allows you to make private and secure video calls from your computer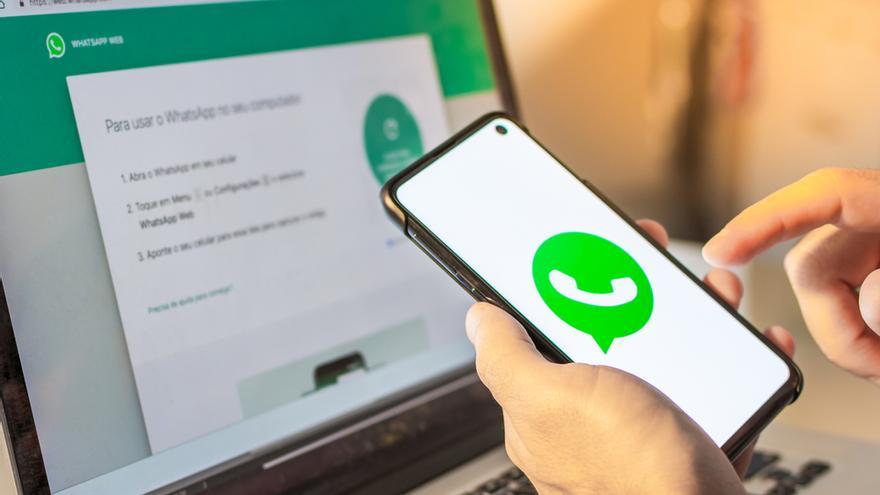 From today, users of Whatsapp can now make video calls through WhatsApp web (or WhatsApp desktop), communications that, being end-to-end encrypted, will be safe and private, the company has announced on its website.
The ability to make video calls from a computer screen it will facilitate work between professionals and allow a better view of family and friends, as well as having your hands free during the conversation, explains WhatsApp.
Calls work in both portrait and landscape orientation, appear in a separate resizable window on the computer screen, and are always in the foreground, so you never lose your video calls in a browser tab or among a stack of open windows.
Also, being end-to-end encrypted, WhatsApp cannot see or hear them, regardless of whether the call is made from the phone or the computer.
At the moment the video calls are individual, but soon the company will expand this function to include group calls and video calls.
During this past New Year's Eve, WhatsApp broke its record for calls made during a single day, with 1.4 billion calls and video calls.