WhatsApp adds a new direct button for purchases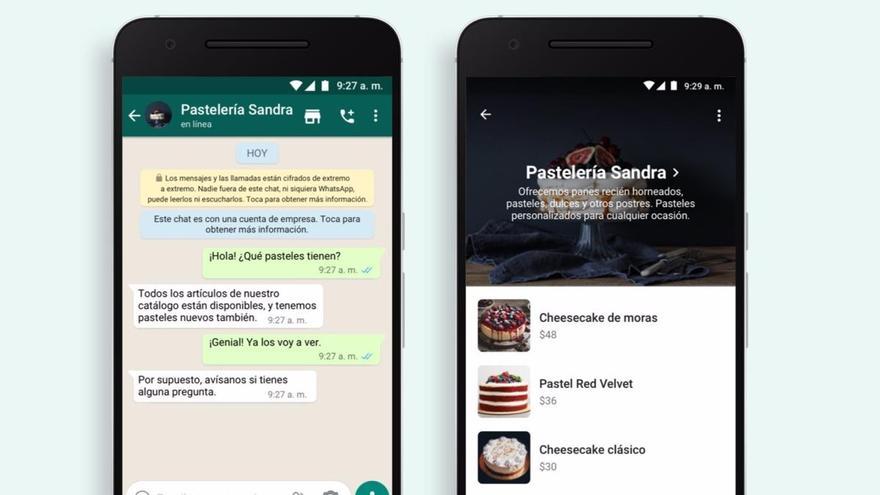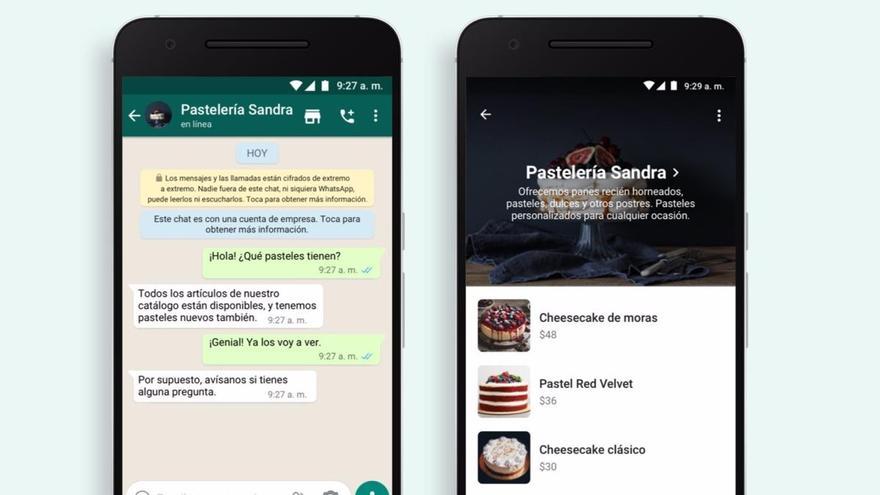 WhatsApp has entered the new buy button, a feature that allows its users to purchase products quickly directly through the profiles of the Business who have a WhatsApp Business account.
The purchase button is a new function that seeks to make it easier for users to discover the catalog of products and services of a company through your profile on WhatsApp BusinessAs it was previously necessary to click on the company profile to view this information.
Now the companies product catalog shows a store icon, so users know that the business has a catalog and so they can see the products directly from WhatsApp and start a conversation with the company about an article they have seen.
The new buy button is available worldwide as of this Tuesday and replaces the voice call button, which is now located on the call icon –choosing the voice only option-, as the company reported in a statement.
The messaging application had previously announced news that will come to WhatsApp Business, including working on an expansion of the ways to buy products from chats, while some of its functions will be a payment service for companies.
The messaging application has more than 175 million people send messages to a company through WhatsApp Business every day, and more than 40 million people see a business catalog a month, according to data from the company, owned by Facebook.