What's new on Instagram: work on a tweens version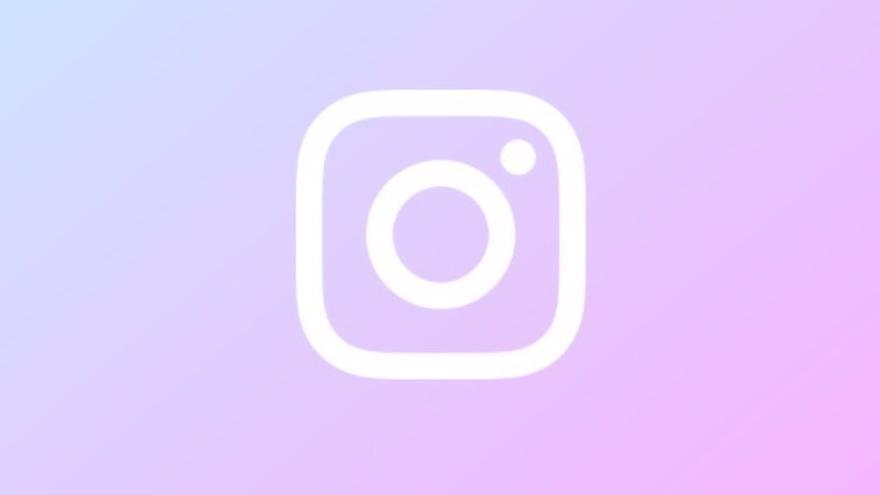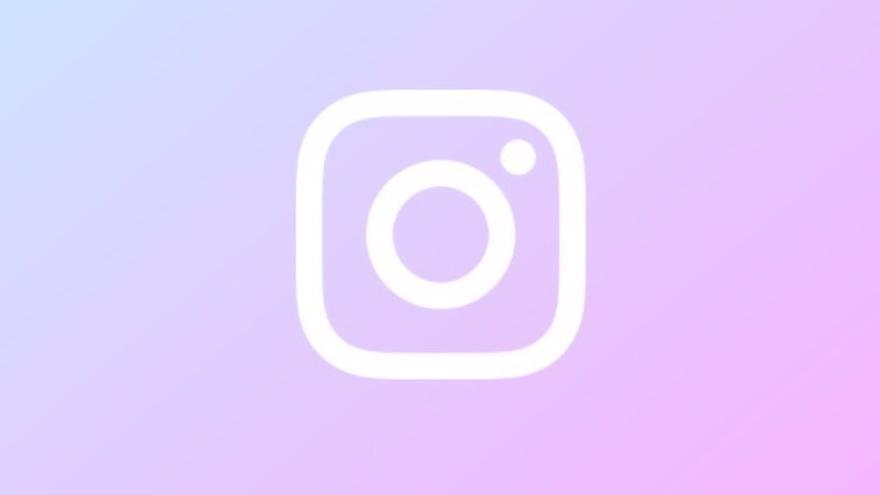 Instagram is a social platform designed for people over 14 years of age, an age that may vary depending on the country, but that seeks with this limit to ensure the experience of its users, and therefore is working on a new version specifically for tweens.
The technology company announced this Tuesday news on Instagram related to underage users, which entail the configuration of a new account as private by default and the implementation of a technology with which to stop unwanted interactions with adults.
These deployments target users between the ages of 14 and 18, and are highly dependent on the date of birth they enter when they open a new account.
The company is aware that there are users who lie about their age to be able to have an account on Instagram, but today there is no "infallible way to prevent people from misrepresenting their age", as he explains in a post on his official blog.
Therefore, they are creating specific "experiences" for pre-adolescent users, a group that in Spain includes those under 14 years of age, according to the terms of use of Instagram (in other countries they are those under 13 years of age). And one of those experiences is a version of the social network that can be administered by parents or guardians, and offer age appropriate content.
This version for children under 14 years is in development and it doesn't have a release date. The company only indicates that they will have to make it "attractive enough" that members of this group want to use it.