What's New from Google: How to Create Calendar Events While Chatting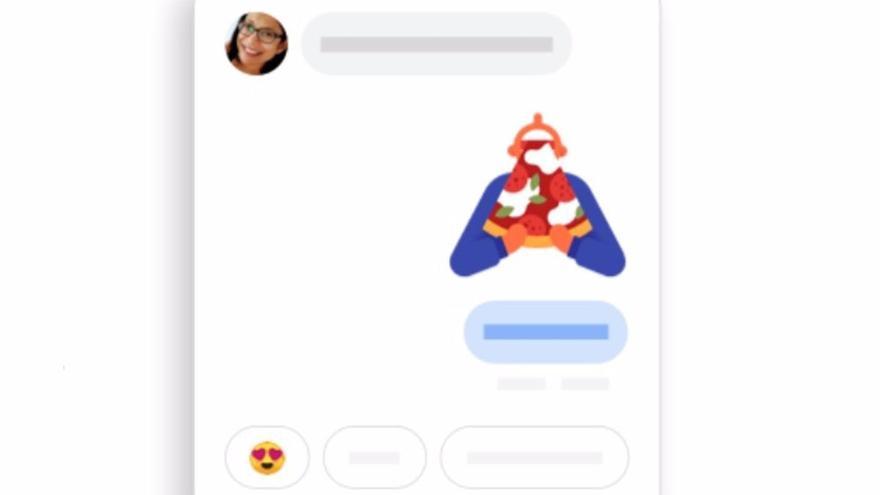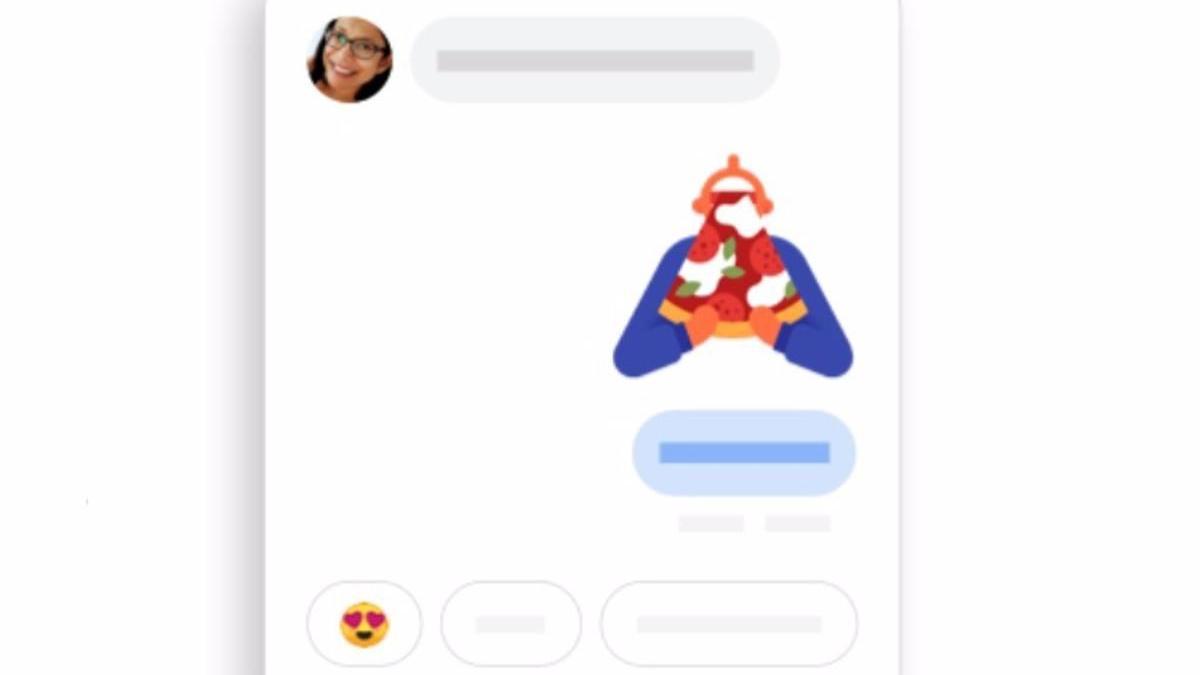 Google has integrated its Messages and Calendar applications to make it easy for users to register any event in the Calendar while talking on the chat, without leaving Messages.
The new function allows you to quickly save appointments or events without leaving the Messages app, if users have the action enabled 'Create events' under "Suggested actions".
In this way, when they send messages in which they mention dates or times, the suggestion to add a new Calendar entry will appear. By choosing this option, an event will be created with the date, time and a note indicating: "this event was created from a message", as reported in Android Police.
These new contextual suggestions, in addition to those for stickers, quick responses or location sending that the application already had, have been found in the versions 7.2.203 and 7.2.204 Beta Messages, but they don't seem to be available to all users.
According to Android Police, Google Messages too suggest laugh gifs or features the option to start a video call when mentioned in chat, two features they also consider new.