What will the benefit of 100 euros be like for having a dependent child that will see the light in 2022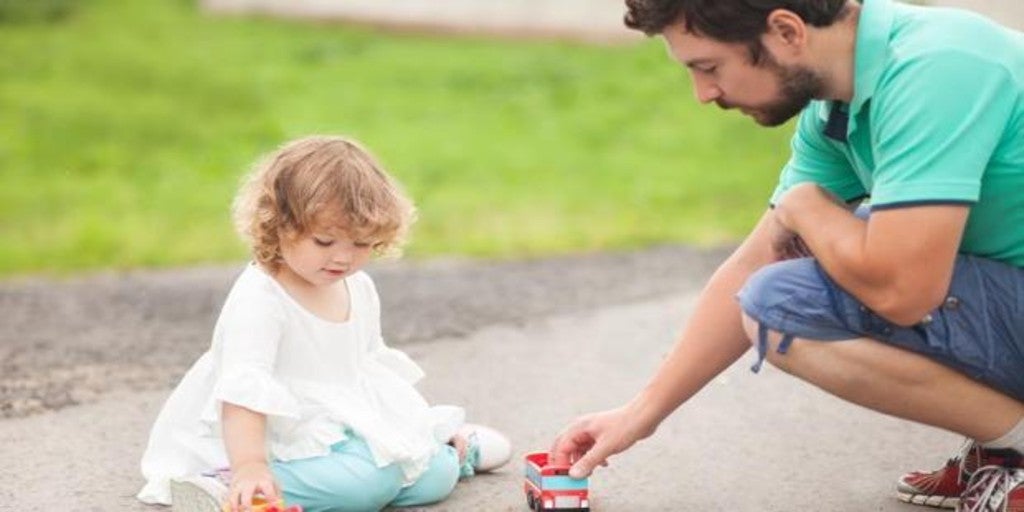 Updated:
Keep

The PSOE coalition government and United We Can announced the expansion of a
100 euro aid per dependent child for the most vulnerable families. Those who perceive the minimum living income or what do they have low income They are among the beneficiaries.
For example, a family consisting of two adults and a dependent child and an income of less than 27,000 euros will be able to receive it. Also those formed by two adults and two children with an income of less than 32,100 euros. For single-parent families it will be necessary not to exceed 25,700 euros in the case of a dependent child, and with two, 30,800 euros per year.
The amount of this aid varies depending on the minor's age. From 0 to 3 years it will be 100 euros; from 3 to 6 years a total of 70 euros; 50 euros for minors between 6 and 18 years old.
The rent will be available to all those who have the minimum vital income, although the beneficiaries and the requirements have been expanded. In summary, it will be received by households that do not exceed 300% of the guaranteed income of the IMV and 150% of the equity threshold corresponding to their type of household.
One of the unknowns is knowing when you can request help. According to the Minister of Inclusion, Social Security and Migration, José Luis Escrivá, the aid is expected to be approved before the year ends, so it will not be available until 2022.