What will happen to WhatsApp accounts on Saturday if your new policy is not accepted?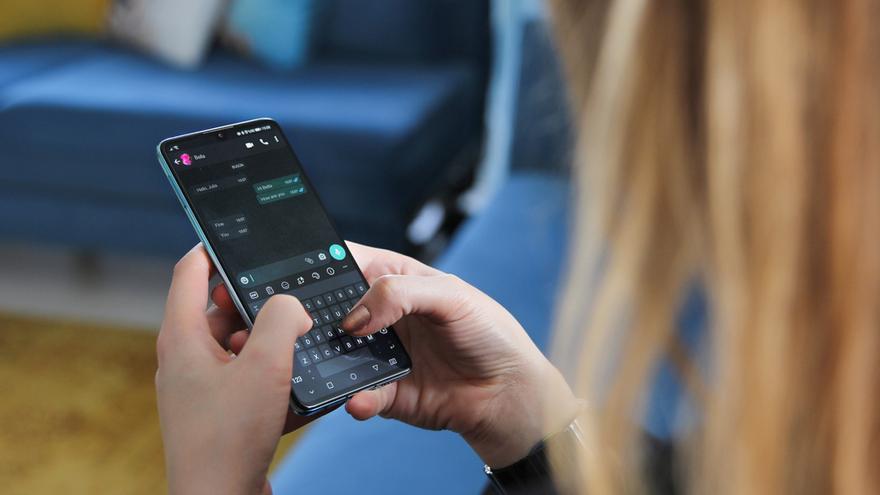 WhatsApp will not delete the account of users who on May 15 have not accepted the new policy of Conditions and Privacy, but will keep showing them a reminder that over time will become persistent and end by limit functions to which they will have access.
The instant messaging service has been notifying users for several months of a change in its policies, regarding new ways to chat with companies and make purchases from in-app conversations.
Said notification also implies acceptance of the changes, in such a way that over time it will be necessary to continue using WhatsApp, as the company has reported in a blog update.
Specifically, WhatsApp indicates that it will not delete any account or remove functions from users who have not accepted the new policy on the date of its entry into force, on May 15. However, this tolerance will not last forever.
To those who have not accepted after the mentioned date, it will show a reminder that "after several weeks, it will become persistent", as the company assures. It will be then when it begins to limit access to functions, gradually.
At first, users will not be able to access the chat list, but yes, answer calls and video calls, as well as touch notifications -if they are activated- to read or reply to messages or to return missed calls or video calls.
After a few weeks of "limited functionality", users will no longer be able to receive calls or notifications, and WhatsApp will stop sending messages and calls to your phone.
In any case, the company will not delete the user's account, who can keep it to download the chat history or download the report from it. But you can activate the policy for inactive accounts, and finally delete it if it is more than 120 days inactive.