What will happen to the fines for breaching the rent limits if the Constitutional Court overturns the rule?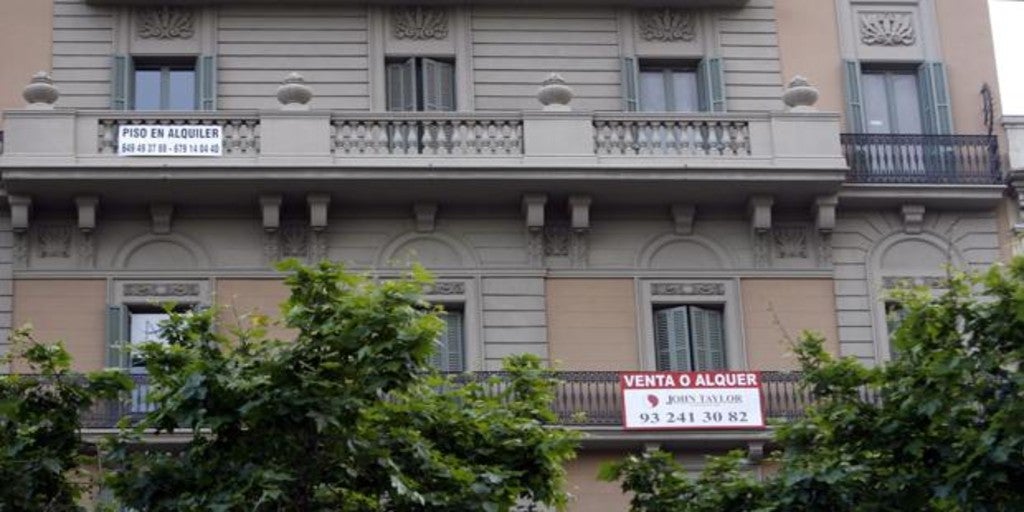 Updated:
Keep

The town hall of Ada Colau in Barcelona it already sanctions real estate companies and owners for breaching the law that regulates rental prices, in force in Catalonia since last September. A norm that n
PSOE and Podemos egocia in the state housing law, and if it becomes effective, it could be extended to other communities and capitals.
For its application, the opinion of the Constitutional Court (TC) that an appeal of unconstitutionality against this law already applied in Catalonia is pending and that could render some of its precepts ineffective. But for the moment, the council of the Catalan capital has already opened 32 files to real estate companies and advertisers, which add up to fines worth around 100,000 euros.
But what will happen to these sanctions if the TC annuls the norm?The rental law is based on the obligation to report maximum and minimum benchmarks for the rental price, which cannot be exceeded when establishing a lease. The lawyer of CIM Tax & Legal, Cristina Bilbao, explains that "on the one hand we find those sanctions imposed for not including the housing rental price index in advertising and, on the other, those consisting of establishing a rent higher than that which corresponds by applying the index. In this sense, it ensures that the main reason for sanction is the first assumption: not to include the benchmark index in the advertisement.
Taking into account the sentence of the constitutional Court that resolved the appeal of unconstitutionality presented against the Catalan decree law on urgent measures to improve access to housing, approved in 2019, the lawyer asserts that these sanctions will prosper, since this ruling «validated the existence of the benchmark the rental prices, as long as these were used for information purposes and as guiding criteria, so it is most likely that this obligation on the part of the real estate companies to keep future tenants informed ".
What could change the pronunciation of the TC is the regulation of the rental price, "taking into account that in the previous constitutional ruling, which declared that the limitation of the rental price limited the constitutional right to property»Explains the expert.
In this case, the lawyer details that, since they would have been caused financial damage, the injured parties could exercise an action of patrimonial responsibility of the Administration against the city council, claiming compensation for the damages caused by the imposition of the sanction. "This would imply the claim, not only the refund of the amount paid, but the rents not received due to the limitation of the rental price," they conclude from the legal advice.