What will Antena 3 broadcast tomorrow in the preview of 'Tierra amarga'?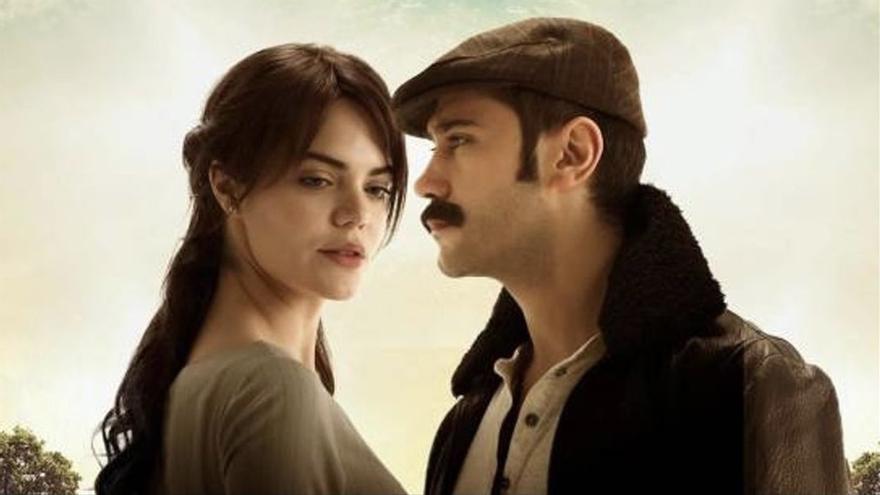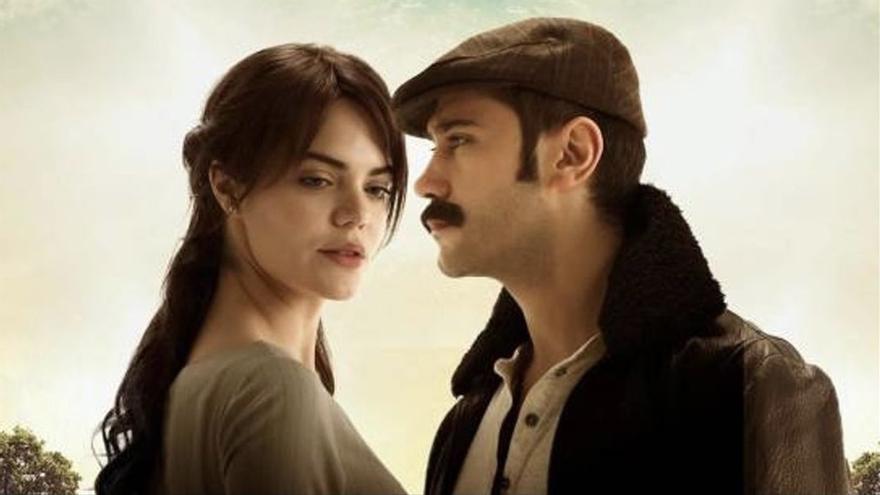 Antena 3 already has a new Turkish series. 'Bitter land' is his new fiction bet for its broadcast from Monday to Friday at 5:30 p.m. occupying the slot of 'Now I fall!'. Before his arrival in the afternoons, the chain has announced a preview on Sunday, July 4 at 10pm.
In the promotions it has not been confirmed what this delivery will consist of, but what can be seen It is the first episode of the Ottoman soap opera. As has happened regularly on Antena 3 with its daily series, as in its day 'The Secret of Puente Viejo' or 'Bandolera', it has been launch it in prime time before landing in the afternoons.
Therefore, 'Bitter Earth' will emit its start before a new episode of 'My daughter', on a regular night for viewers of Turkish series such as Sundays.
This is 'Bitter Land'
Exported to more than 30 countries, this new bet of Atresmedia it has triumphed in territories like Mexico. The series, whose original title is 'Bir Zamanlar Çukurova', is a story of love and of fighting against adversity. Its protagonists are Züleyha (Hilal Altınbilek) and Yilmaz (Uğur Güneş), a young couple with a life that falls apart in the wake of an attempted sexual abuse and a crime. Although they will try to flee, a series of problems will continue to appear on their way that will put their relationship to the test.