What type of masks are not included in the VAT reduction?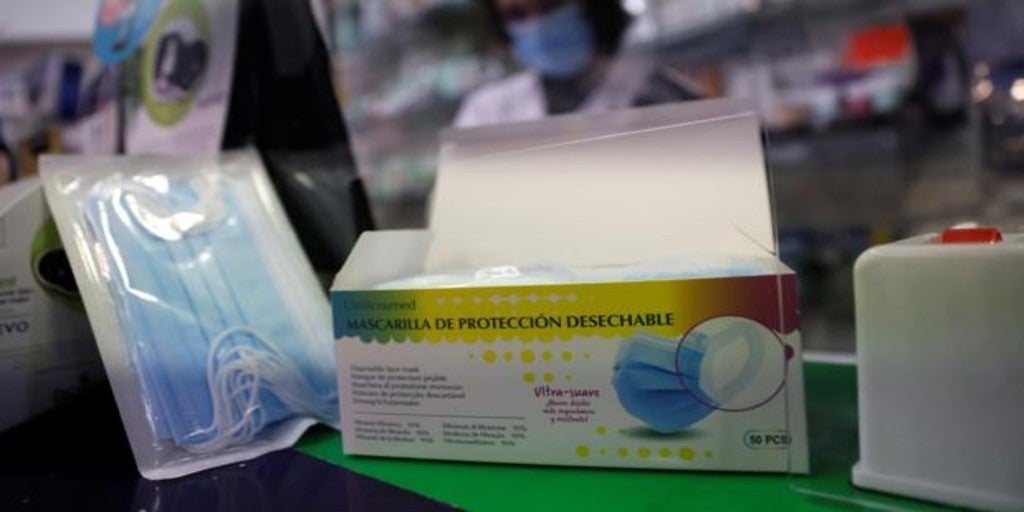 Madrid
Updated:
save

After weeks of resisting the BOE (Official State Gazette) has published the Royal Decree-Law 34/2020 that, among other matters, includes the reduction from 21% to 4% VAT on "disposable surgical masks" until next December 31, 2021. A product that already weighed a maximum price – VAT included – of 0.72 euros / unit. However, outside the royal decree there have been other types of masks of fairly widespread use such as FPP2 (with or without exhalation valve) and disposable hygienic ones. Nor is the VAT of FPP1 or FPP3 modified.
Organizations such as the General Council of Nursing have been demanding a maximum price for FPP2 or self-filtering masks, with an ever-increasing demand. Facua has joined the criticism of the scope of the royal decree of the Government, who criticizes the fact that hygienic masks and FPP2 are not included since "in this VAT reduction It harms users who use these types of masks whose use has become widespread alongside surgical ones.
From the Business Federation of Spanish Pharmacists (FEFE), its president Luis de Palacios has been in favor of lowering the VAT of all «Anticovid products» (hydroalcoholic gels, masks …) and regretted that the FPP2 continue to have a VAT of 21%. In his opinion, the Government has limited itself to "covering the file" on this issue.
"People buy some more than others – in reference to surgical ones-", but points out that if they had a better price "their demand would increase," says De Palacios, who associates their use with greater awareness. In this line, he has added that the price of one FPP2 per unit is between 2.5 and 3 euros and that with a VAT of 4% this price could be lowered. For this reason, he has advised buying them by packages. "The main profit from all this continues to be María Jesús Montero," he pointed out.
Similarly, Facua crossed out "Real nonsense" the maximum price of 0.72 euros per unit since, in the opinion of this consumer organization "it is above the vast majority of market prices." In this sense, he added that surgical masks should have a maximum sale price of 0.10 euros when before the pandemic it could be found at five cents.