What to watch on television today? The controversial interview of Harry and Megan Markle, this afternoon on Antena 3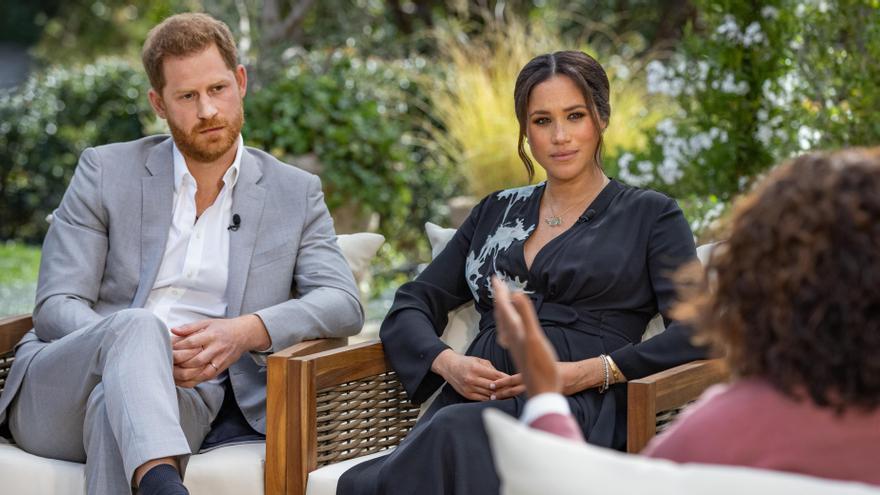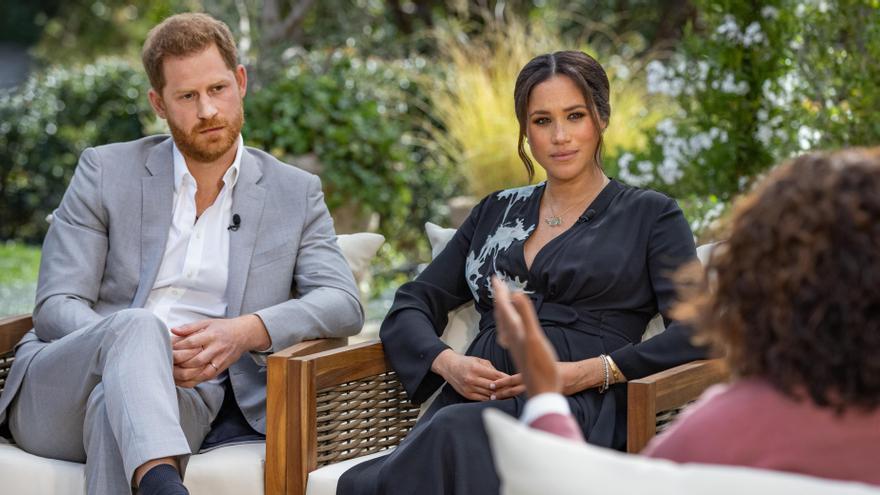 Wide variety of television proposals for the night of this Saturday, March 13. The third edition of 'Prodigies'arrives tonight at La 1 de TVE (10:05 pm). Boris Izaguirre and Paula Prendes They will return to the front of the talent. which will also feature the choreographer and dancer Nacho duato, the soprano Ainhoa ​​Arteta and the conductor Andres Salado They will value the performances of nine young people who will compete in the categories of song, dance and instrumental. In addition, the cantaor José Mercé will sing with Jesús Gabriel, winner of the title 'Prodigy of the year 2020', the tango 'Garganta con arena'.
Antena 3 will dedicate its afternoon (starting at 4:00 p.m.) to Prince Harry and Megan Markle. After the showing of two films related to their love story in the 'Multicine', at 7:15 p.m., the Atresmedia chain will broadcast the controversial talk of the Dukes of Sussex, which has raised blisters in the British Royal House.
'John Wick: Chapter 3-Parabellum'is the title of the film chosen by Cuatro for this Saturday night (10pm). John Wick (Keanu Reeves) returns to action, only this time with a $ 14 million bounty on his head and an army of mercenaries trying to hunt him down. After assassinating one of the members of the assassins' guild to which he belonged, Wick is expelled from the organization, becoming the center of attention of a multitude of hit men who wait behind every corner to try to get rid of him.
For its part, 'Saturday Deluxe' receives Concha Velasco tonight (22:00 hours) on his set. In addition to the interview with the actress, the program presented by Jorge Javiez Vázquez will reveal the identity of the second confirmed contestant of the next edition of 'Survivors'.
What's more, Nadia Calviño will be an interview in the new installment of 'laSexta noche' (9:00 p.m.). The economic vice president will speak with Iñaki López about recovery and the aid package of 11,000 million euros for companies.