What to watch on television today? Paz Padilla will reappear in 'Got Talent' and Broncano will participate in the return of 'Who wants to be a millionaire?'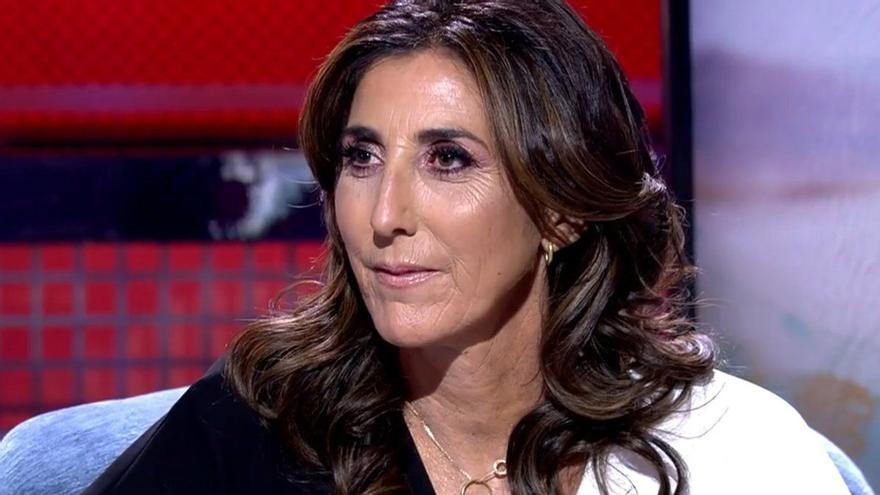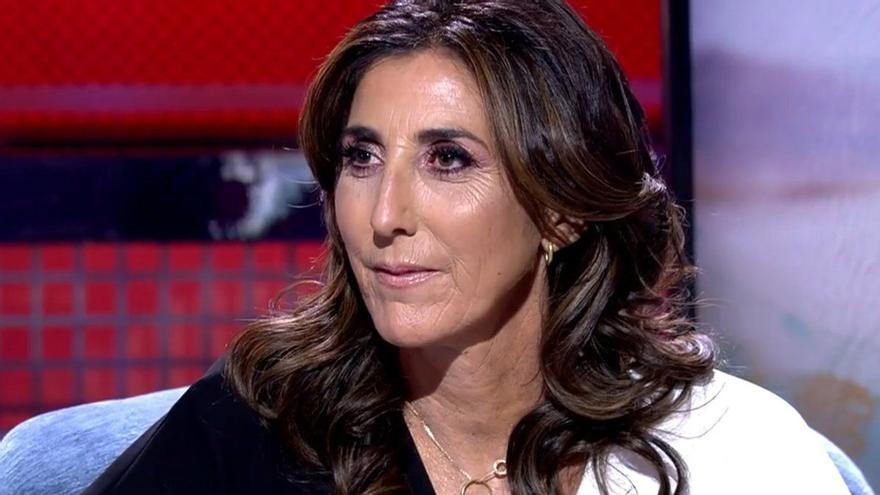 Reports, cinema and entertainment programs are some of the bets of the television networks for Friday night. In The 1 from TVE, starting at 10:05 p.m., Jesulín de Ubrique, Chenoa, La Terremoto de Alcorcón and Perico Delgado will head to Seville in 'Two couples and a destiny'. However, this time around, the secret host will scramble the teams. Throughout this installment, the bullfighter and the ex-cyclist will have to face new challenges, such as parachute jumping, where they will receive an unexpected visit from María José Campanario.
The celebrity edition of 'Who do you want to be a millionaire?' arrives tonight (10:10 p.m.) at Antenna 3 with Juanra Bonet. Antonio Resines, David Broncano and Bibiana Fernández will be the first to face the challenge of sitting on the impressive set of the contest and raising up to one million euros for the charitable cause of their choice.
For their part, Tom Cruise and Cameron Díaz star 'Night and day', movie that Four broadcasts this Friday, at 10:00 p.m. A couple lives romantic and dangerous adventures all over the world: she is a normal woman who has to go to a wedding, and he seems like a secret agent. Both are seen again and again in the most diverse places; it seems that they are condemned to meet and be involved in a series of persecutions where no one is who they appear to be.
Risto Mejide, Edurne and Dani Martínez return this Friday (10pm) to the sixth edition of 'Got Talent Spain' in Telecinco. On this occasion, Paz Padilla will reappear in the space to explain why he has not been during the Auditions and will give Santi Millán the power to grant his Golden Pass, in an exciting video that will be projected on the stage screen and that will bring out the tears of his companions and the public. In addition, on the other hand, Edurne will finally grant the individual Golden Pass that, one more edition, has been long awaited.
What's more, 'Research team' returns to focus tonight (9:25 pm) on consumption and food scams in the sixth. In an installment entitled 'The cheese holes', the reporters of the program presented by Gloria Serra verify that cheeses that do not meet the requirements set by the designation of origin are sold as Manchego.