What to watch on television today? María del Monte and Anne Igartiburu will learn to skate and 'The Challenge' will choose its winner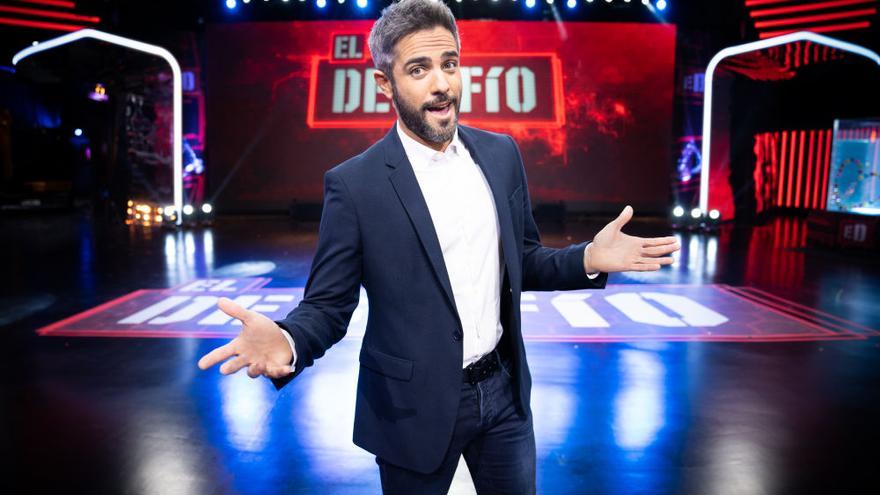 The programs Today, large entertainment formats and cinema are the main proposals of the generalist channels for prime time this Friday, March 5. Starting at 10:05 p.m., Flo, Gonzalo Miró, Anne Igartiburu and María del Monte return to 'Two couples and one destination' to discover the Catalan Pyrenees in La 1. For example, the presenter and the singer will learn to ice skating with the help of Tòn Cónsul, Aranese skater and champion of Spain as a couple .
Check the television schedule here.
'The challenge'celebrate tonight (10:10 p.m.) the end of its first edition in which the identity of the winner will be known, who will be able to donate 30,000 euros and will take home a car as a prize. On this occasion, Jorge Sanz and Jorge Brazález will meet in a duel of pianists, Pablo Puyol will face the challenge of the mortal circuit, David Bustamante and Ágatha Ruiz de la Prada will fight in a duel of vertigo and Kira Miró will have to do facing the short Celtic challenge.
After the daily delivery of 'First Dates', a new screening of the film 'The Jungle 4.0'arrives at Cuatro (10pm) from the hand of Bruce Willis and Timothy Olyphant. A terrorist gang blocks the computer system that controls communications, transportation and energy supply. The mastermind of the operation had carefully studied down to the smallest detail, but had not had John McClane (Bruce Willis), an old school cop, but with the knowledge necessary to thwart such a terrorist threat.
At 10:00 p.m., the sixth edition of 'Got Talent Spain' returns to Telecinco. On this occasion, Santi Millán and the members of the jury will award their joint golden pass to a performance that will leave everyone with their mouths open. In addition, throughout the gala, Santi Millán will go to the rehearsal of a group of artists in his neighborhood to inform them that that same day they will have to perform in the program.
In laSexta, 'Research team' enters this Friday (10:30 pm) for 24 hours in La Cañada Real, the illegal settlement where an estimated 8,000 people live, just over 20 minutes from Puerta del Sol. Spanish and foreign working families have settled, many of them paying, even knowing that they were not developable land. But clans of drug traffickers have also been established. When the Madrid City Council dismantled drug-related shanty towns in the 1990s and in the first decade of 2000, retail was moved to the last section of the 6 that divide the settlement.