What to watch on television today, January 16?: 'Salt' and the premiere of 'The Night of Secrets'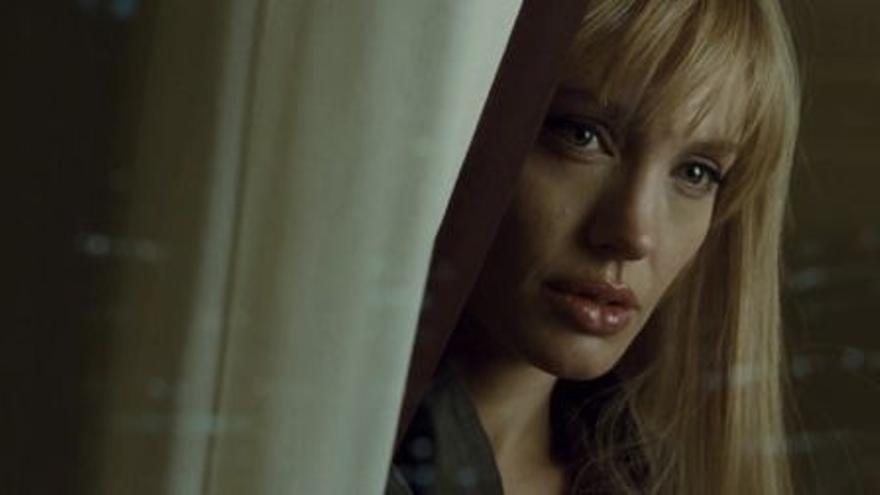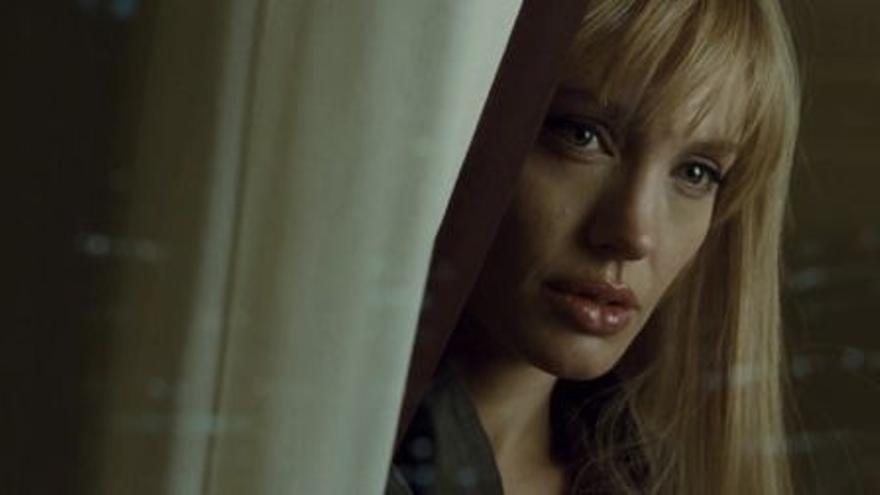 the 1 broadcasts tonight, at 10:10 p.m., 'Salt'. The film is directed by Phillip Noice and stars Angelina Jolie. In it, a female CIA agent is put to the test when a defector accuses her of being a Russian spy and she is forced to go on the run.
Antenna 3 programs a new episode of 'Infiel', at 10:00 p.m. This week, the curious meeting of Hicran and Haluk will trigger a great crisis. Meanwhile, Gönül is determined to do something for herself and her daughter.
Telecinco broadcasts 'The night of secrets', at 10:00 p.m. The debate presented by Toñi Moreno will show the first hours of coexistence between the contestants and will reveal the identity of the new participant.
Four schedule a new installment of 'Cuarto Milenio', at 9:30 p.m. Iker Jiménez, Carmen Porter and their team will analyze the consequences of the Bhopal disaster, when an accident caused tons of toxic gases to leak from the pesticide factory in the Indian city, leaving 25,000 dead and more than half a million injured.
the sixth broadcasts tonight, at 9:30 p.m., 'Mystic Driver'. The film is directed by Clint Eastwood and stars Sean Penn. In this play, Dave, Sean and Jimmy, three childhood friends who were separated by an event that marked them, are united by the murder of Jimmy's 19-year-old daughter.