What to watch on television today? Ana Pastor brings together several regional presidents in laSexta in front of Miriam Díaz Aroca's visit to the 'Deluxe'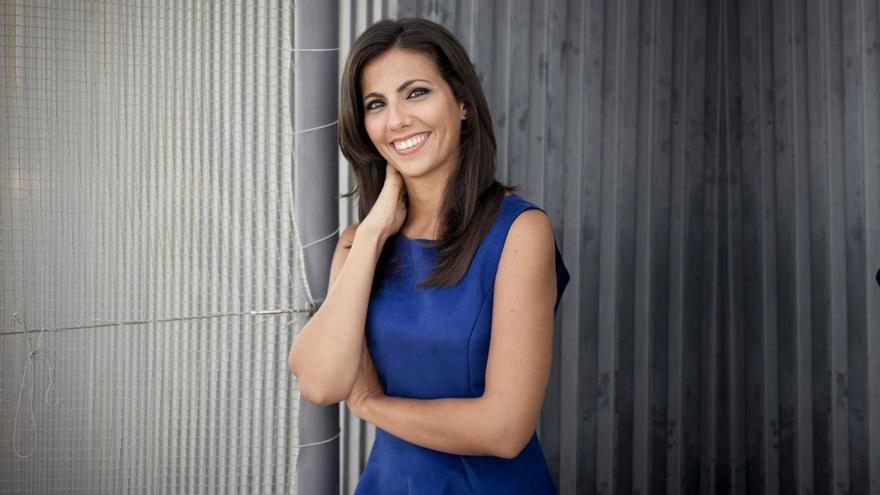 The 1 closes the week with a new screening of the film 'Infiltrated in Miami' (22:05 hours). When a childhood friend of his is murdered in Miami, Baaba (Omar Sy) moves to Florida City and teams up with a local police officer to try to catch the criminals responsible for his friend's death.
Check the television schedule here.
For its part, Antenna 3 broadcasts tonight (10:10 p.m.) a new episode of 'My daughter'. On this occasion, Öykü and Demir promise each other "no more lies". The two will decide to fight together against everything bad that comes in the future. Demir will ask Dr. İhsan for help to encourage the little girl in these difficult times.
From 9:30 p.m., in 'Fourth millenium', Iker Jimenez will analyze together with Rafael Balaguer, president of the Astronomical Association of Gerona, the indications about supposed signs of life on Mars after the exploration ship 'Perseverance' landed on February 18 on the red planet in search of microbial life.
On the other hand, Telecinco issues tonight (22:00) a new installment 'Deluxe'. After the celebration of the 35th edition of the Goya Awards, Miriam Díaz Aroca visits the set of the program presented by Jorge Javier Vázquez to make a comprehensive review of her personal and professional life.
Also, the second season of 'Lo de Évole' come back this Sunday to the sixth (21:25 hours). Jordi Évole will spend four days in the house of Ibai Llanos to learn about the phenomenon that this streamer has become. How does someone become a reference for young people without leaving home? How do you get Neymar to call you live during a broadcast? Or that Messi send him messages? And that Pedro Sánchez send him a tweet on Christmas Eve? That Salvador Illa follow his broadcast on New Year's Eve?