What to watch on television today? Amador Mohedano returns to 'Deluxe' in a night in which Antonio Banderas and María Casado will present the Goya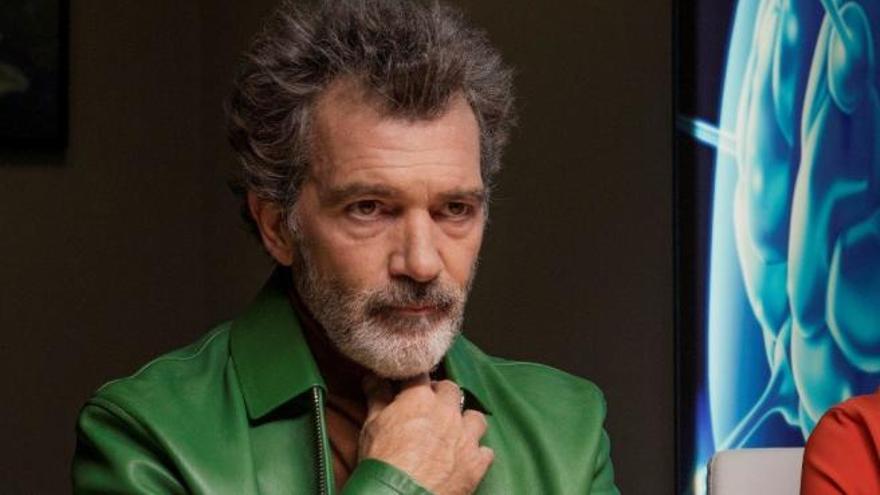 The gala of the 35th edition of the Goya Awards will mark the programming of this Saturday, March 6. Antonio Banderas Y Maria Married they will conduct this gala, which The 1 of TVE will broadcast tonight (22:00 hours). Pedro Almodóvar, Penélope Cruz, Alejandro Amenábar, Juan Antonio Bayona, Paz Vega, Belén Cuesta, Antonio de la Torre, María Barranco, Najwa Nimri, Leonardo Sbaraglia, Carlos Areces, Julián López and Adrián Lastra, among others, will present some of the awards of this ceremony in which Nathy Peluso, Vanesa Martín, Diana Navarro and Aitana will act.
Check the television schedule here.
'Jack Reacher' is the bet of Antenna 3 for Saturday night (10:10 p.m.). A former military policeman (Tom Cruise) decides to investigate the case of a sniper who has been accused of killing five people in a shooting. When questioned, the sniper demands his presence.
Four He also opts tonight (22:00 hours) for the cinema with the new pass of 'Kidnapped'. Karla (Halle Berry) is a divorced single mother who will stop at nothing to try to win back her 6-year-old son, little Frankie, when he is kidnapped in front of her in the middle of the afternoon at an amusement park. She watches as two strangers drag her son into a car and drive off. With no mobile phone or time to call the police, Karla will chase the kidnappers with her own car, starting a frantic and desperate race to try to get her little one back.
For its part, Telecinco tonight maintains his usual delivery of 'Saturday Deluxe' (22:00 hours). On this occasion, Amador Mohedano returns to sit on the set of the program after the criticism that he and his ex-wife, Rosa Benito, have made against Belén Esteban. In addition, Fosky, the ex-driver of Isabel Pantoja, who will undergo the polygraph test of Conchita Pérez.
In addition, Carmen Calvo will also be present in the new installment of 'the sixth night'. The first vice president of the Government will answer tonight (9:00 p.m.) to the questions of Iñaki López after days in which the tension between the partners of the executive has increased by the regulation of rents or the Trans Law.