What to see today on December 5 on television ?: Volkan is cornered by Selçuk in 'Infiel', on Antena 3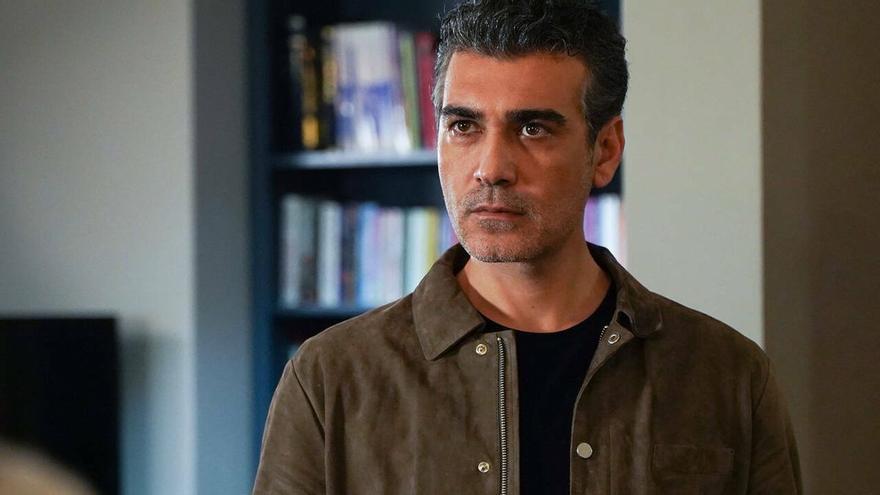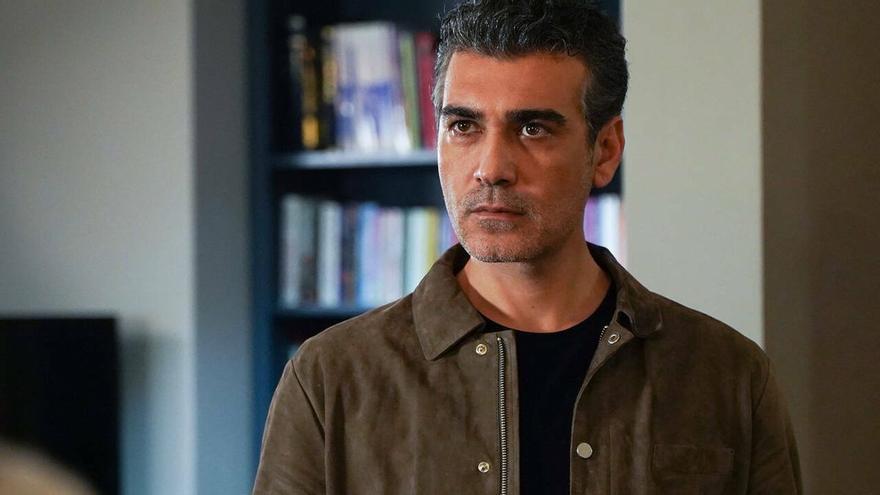 The 1 decides that its 'movie of the week' is the play 'Ava', tonight at 10:05 p.m.. The piece is directed by Tate Taylor and stars Jessica chastain and Colin farrell. A criminal from secret organizations must try to survive against new threats now for her own life for the first time.
Antena 3 broadcasts tonight, at 10:00 p.m., a new chapter of 'Infiel'. This week, while Asya is increasingly concerned about Ali due to the tension stage, Volkan is cornered by Selçuk.
Four program tonight, at 9:30 p.m., a new program of 'Cuarto Milenio'. In this installment, the Carts Ruts will be analyzed, grooves dug in the limestone soil of the Maltese archipelago and considered a unique prehistoric mystery, with Iker Jimenez. He will do so accompanied by the journalist and writer Javier Sierra, who has investigated these enigmatic brands in situ.
Kiko Rivera travels with Calleja
Telecinco broadcasts a special of 'Planeta Calleja', tonight, at 22:00. Kiko rivera He will travel with Jesús Calleja and he will dare to ride an elephant and discover paradisiacal spaces. During his talk, he will talk about the different family situations and battles he has witnessed with Isabel Pantoja. You will also deal with your partner's affairs.
laSexta program tonight, at 9:30 p.m., 'Fantastic beasts: the crimes of Grindelwald'. The play is directed by David Yates and stars Eddie Redmayne and Jude Law. On this occasion, the villain escapes from his custody and has begun to gather followers, most of whom do not suspect his true intentions, but someone will try to stop him at all costs.