What to see today October 3 on television ?: Tension grows in a new episode of 'Infiel'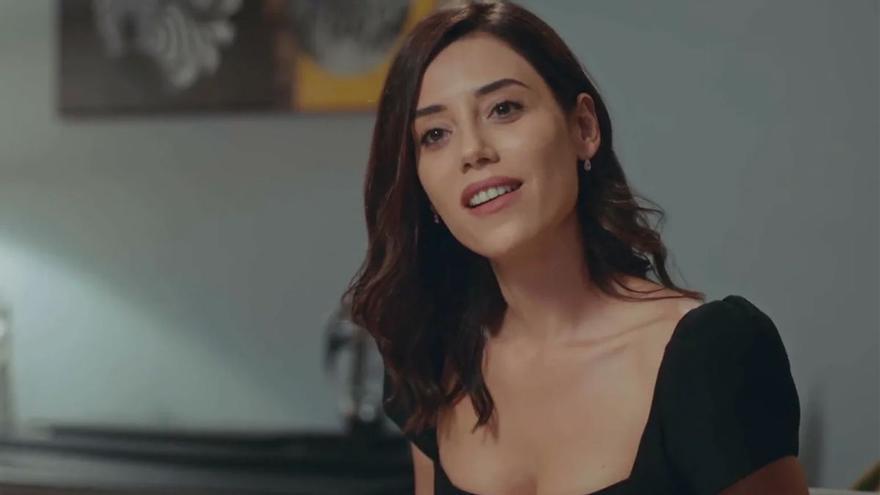 The 1 program like 'Movie of the week' tonight, at 10:05 pm, 'Pain and glory'. The film is directed by Pedro Almodóvar and starring Antonio Banderas. It narrates the life of Salvador Mallo, in his decline to evoke the first loves he had, the second loves, his mother, mortality, an actor with whom the director worked, the sixties, eighties, the present and the void.
Antenna 3 After the end of 'My daughter' last week, a new episode of 'Infiel' premieres at 10pm. The series will show a change in atmosphere that will become tense when Volkan, Asya and Ali unexpectedly see Derin, Haluk and Gönül in the restaurant.
Four tonight broadcasts a new program of 'Cuarto Milenio', at 9:30 pm. This week in the section 'Los archivos de El Pirata' Juan Pablo Ordúñez will address the story of singers whose death unleashed a wave of rumors that pointed out that they were alive and of musicians who, while alive, starred in information indicating that they were not.
Telecinco It broadcasts tonight, at 10:00 p.m., 'The night of secrets'. The weekly debate of 'Secret story' will reveal the secret with which Adara competes and will update how the nominations are at this point between Cristina, Luca, Cynthia and Fiama.
the sixth premieres a special program of 'Lo de Évole' tonight, at 9:25 p.m. In the program, the Catalan journalist exclusively interviews Iván Redondo, the influential former adviser to President Pedro Sánchez, who breaks his silence in this interview.