What to see today October 18 on television? 'Masterchef Celebrity' receives Carlos Latre and 'The debate of temptations' offers a preview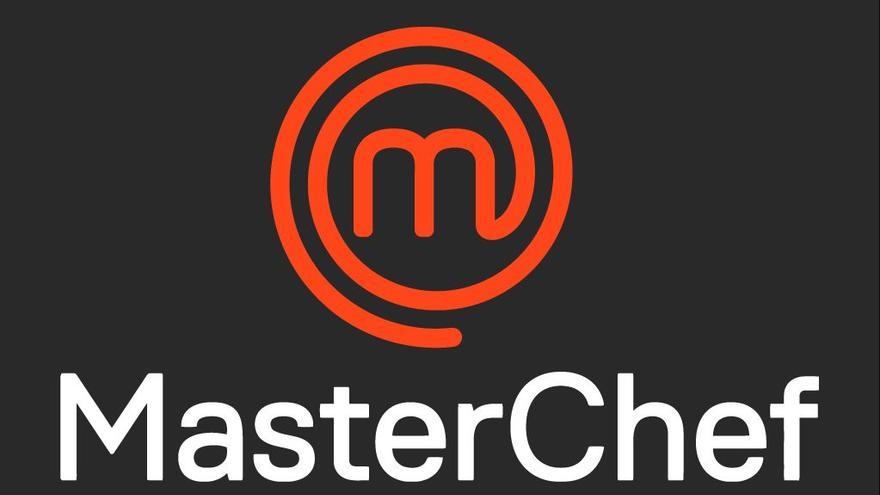 Tonight, starting at 10:10 p.m., TVE issues a new installment of 'Masterchef Celebrity'. Through tablets, the applicants receive orders with the dishes of the new MasterChef Family delivery. Also, the jury and the comedian Carlos Latre they taste the elaborate. Later, on the island of Lazareto, the program celebrates the appointment of Menorca as European Gastronomic Region 2022. There, teams must reproduce a menu designed by chefs Marco Antonio Collado and Oriol Castell. Finally, divided into two groups, the black aprons must pass four skill tests that will allow the fastest of each group to be saved. The laggards will face another culinary challenge under the watchful eye of the chef Oriol Castro, with two Michelin stars.
Four will fully host 'The debate of temptations' at 10:50 p.m., which will broadcast unpublished images and a preview of the next installment. In addition, expert contest analysts comment on the coexistence of the five couples who have returned to the Dominican Republic to face a new challenge and settle all the pending accounts that still have to be resolved.
Telecinco will broadcast, starting at 11:00 p.m., a new chapter of 'The village'. Laura returns from Zaragoza and finds out that Pablo and Isa are going to get married. Juanjo creates a drone company with Gus. Faced with the deterioration of the hermitage, Cándido, Arsacio and Ovejas travel to Madrid to have it declared a Cultural Heritage. Elisa suffers a fall and is admitted to the Soria Hospital, from which she tries to escape. Orestes founds a community called Antarkarana, and Ruth joins him.
Antenna 3 will continue betting on 'Innocents' from 10:45 p.m. Safiye is concerned that Naci saw the message she sent her, but Naci has a completely different problem. He is puzzled by the unexpected arrival of his ex-wife Gülru. Gülben is happy to witness the change in his sister and tries to unite Safiye and Naci with his little interventions. Just when Safiye thinks she has succeeded, a stranger lets her know a secret that will destroy her dreams. İnci is horrified when Ege returns home with Haluk. İnci responds to Ege and his grandfather, perhaps in a way he has never done before. Han and İnci make a radical decision after all this.
the sixth maintains its bet on the cinema with 'Sully' from 10:30 p.m. Chesley "Sully" Sullenberger is an air pilot who in 2009 became a hero when, shortly after takeoff, his plane broke down and managed to make a forced landing of the plane in the middle of the Hudson River, in New York, with 155 passengers on board .