What to see today, November 6 on television ?: 'La voz' arrives on Saturday night with its renewed Asaltos and Belén Rodríguez returns to the 'Deluxe'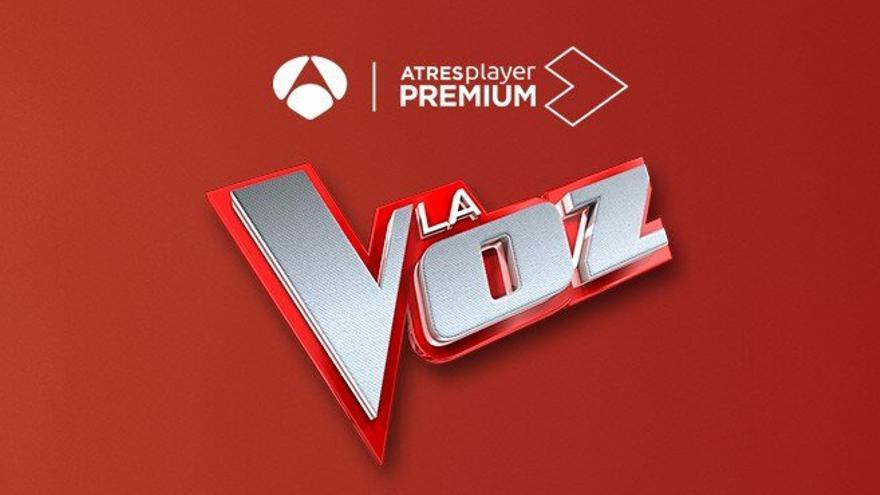 'La voz' premieres on Saturday night on Antena 3 with its renewed Assault phase (10pm). In this installment, the talent presented by Eva González premieres the Red Zone, a place where talents can be stolen or have a new opportunity before the live shows. At the end of the performances of the 7 members of a team, each coach will choose a single contestant who will go directly to the Live stage. Among the remaining six there will be a tense race to reach the next phase of the program.
A new installment of the 'Deluxe' arrives tonight (22:00 hours) at Telecinco. After fracturing her tibia and fibula in a domestic accident, Belén Rodríguez returns to the program presented by Jorge Javier Vázquez.
For its part, laSexta broadcasts tonight (9:00 p.m.) a new installment of 'laSexta Noche'. This week, the program presented by José Yelamo will interview the mayor of Barcelona, ​​Ada Colau. In addition, they will analyze the political news and the scandals of the emeritus king together with the director of El Español, Pedro J. Ramírez.
The 1 of TVE returns to bet tonight (22:05 hours) for the cinema with the emission of 'In search of happiness'. Chris Gardner (Will Smith) is a brilliant and talented salesperson, but his job doesn't allow him to meet his most basic needs. So much so that they end up kicking him, along with his five-year-old son (Jaden Smith), from their San Francisco flat, and they both have nowhere to go. When Gardner manages to do an internship at a prestigious stock brokerage, the two protagonists will have to face many adversities to make their dream of a better life come true.
In addition, a new pass of 'Pirates of the Caribbean: Salaza's revenge' arrives tonight (10:15 pm) at Cuatro's prime time. Captain Jack Sparrow will face a group of ghost-pirates commanded by one of his old nemesis, the terrifying Captain Salazar, who recently escaped from the Bermuda Triangle. Sparrow's only chance to make it out alive is to find the legendary Trident of Poseidon, a powerful artifact that gives its possessor control of the seas.