What to see today November 4 on TV ?: Adara and Gemeliers play the expulsion in 'Secret Story'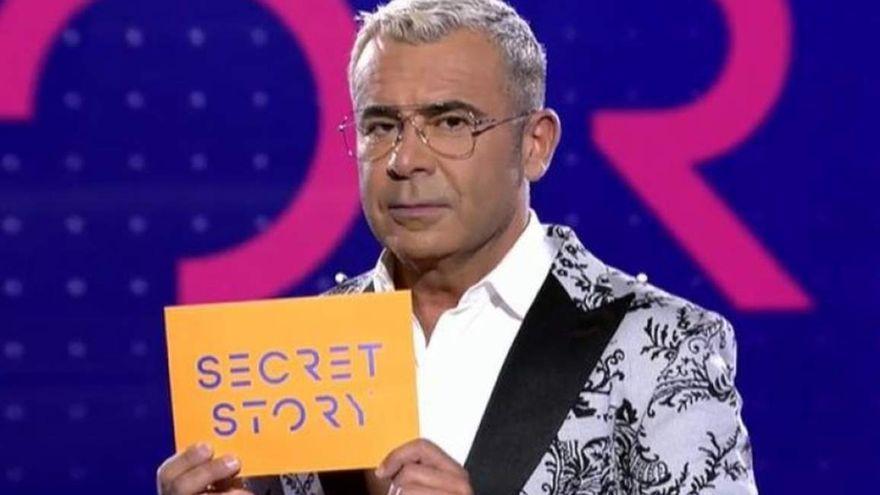 'Secret Story: The house of secrets' lives tonight (8:00 p.m.) a new expulsion on Telecinco. After Cynthia Martínez achieved salvation, Adara Molinero and Gemeliers risk their continuity in their ninth gala. The one chosen by the spectators will leave the contest and will move to the set to address the highlights of their passage through the house in an interview.
The 1 of TVE (22:40 hours) emits a new chapter of the second season of 'HIT', the series set in the educational world. In this installment, Lucía is determined to raise her baby and become a great hairdresser. That's why she doesn't want to look back or remember what exactly happened that night she and Vicen had sex. However, when HIT raises a dynamic around "yes" and "no", to the things that we decide to accept and reject, the concept of "consent" removes something profound in Lucía. In addition, Vicen returns to Puertollano to meet his daughter and, incidentally, harass her mother with promises of love and happiness, in exchange for her leaving school and leaving with him.
For its part, Antena 3 premieres tonight (10:45 p.m.) in open 'Mula', a film directed by and starring Clint Eastwood. Earl Stone (Eastwood), an octogenarian bankrupt, alone, and facing foreclosure of his business, is offered a seemingly easy job: it only requires driving. But, unknowingly, Earl becomes a drug dealer for a Mexican cartel, and comes under the radar of DEA agent Colin Bates (Cooper).
Cuatro also broadcasts tonight (10:50 pm) for a new installment of 'Horizonte'. The space presented by Iker Jiménez will delve into the origin and consequences of the trade crisis that threatens the supply chain in various countries with the help of Rubén Pérez de Aranda, technical director and co-founder of the company KDPOF (Knowledge Development for Plastic Optical Fiber); Fernando García Echegoyen, sailor, writer and expert in maritime accidents; and Ángel Niño Quesada, delegate councilor for Innovation and Entrepreneurship of the Madrid City Council
What's more, laSexta bets tonight (10:30 pm) on 'The infiltrated boss'. This week, a new boss infiltrates his own company under a false identity. You'll work closely with your employees, take risks, get excited, and make decisions that will change the lives of your workers forever. What they will never know is that their new co-worker is actually their superior.