What to see today, November 13 on television ?: The 'Deluxe' will face 'La voz' with Kiko Rivera as star guest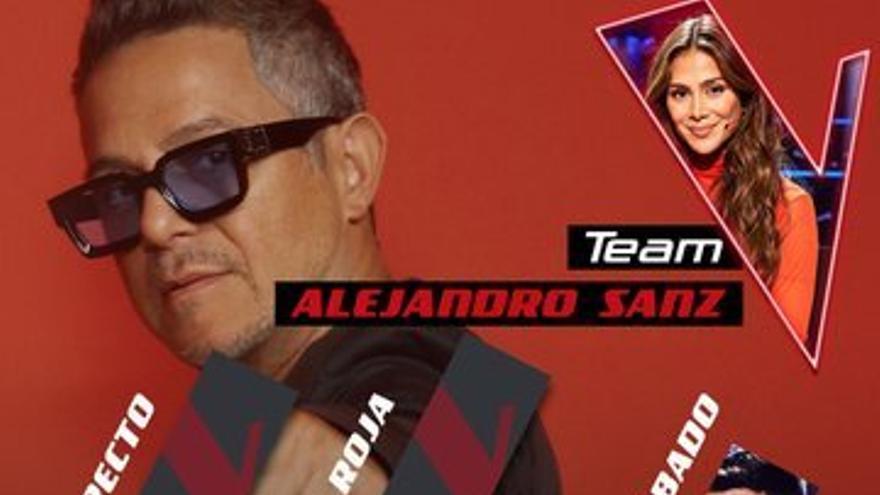 La voz 'returns to Antena 3 (10pm) with its second Asaltos gala. In this installment, Luis Fonsi and Alejandro Sanz will make their decisions and award the last places to their talents. Of the seven voices that each one has, one will go directly to the Live stage and three will sit in the Red Zone, where they will dispute their continuity in the Final Round. In addition, Pablo Alborán and Malú will have to use their theft power and take a talent to their team and automatically to the Directives.
Telecinco broadcasts tonight (10pm) a new installment of the 'Deluxe'. After reuniting with his mother, Kiko Rivera sits down again to be interviewed in the program produced by La Fábrica de la Tele. The new disagreement with his sister, Isa P, in addition to his anger with his cousin Anabel Pantoja as a result of her not canceling her wedding after the death of Doña Ana, the grandmother of the three, will be some of the issues to be discussed in the interview.
A new installment of 'laSexta noche' arrives this Saturday (9:15 p.m.) at laSexta. This week, José Yélamo and Verónica Sanz will interview the former Minister of Industry, Miguel Sebastián. On the other hand, Cristina Almeida and José Manuel García-Margallo will analyze current politics and shed light on the pension situation.
La 1 de TVE also bets tonight (10:10 p.m.) on the cinema with the broadcast of 'Sweet November. Advertising executive Nelson Moss is so devoted to his work that he seems to lack emotions and feelings. One day he meets Sara, a charming and unconventional woman whose unbridled passion for life upsets Nelson's safety. But for Sara it is essential to share that passion with other people; so she proposes to Nelson that he live with her for a month.
In addition, 'Star Wars: The Last Jedi' occupies the prime time of Cuatro tonight (10:15 pm). The evil First Order has grown more powerful and has the Resistance on the ropes, led by General Leia Organa (Carrie Fisher). Pilot Poe Dameron (Oscar Isaac) heads a mission to try to destroy a First Order battleship. Meanwhile, young Rey (Daisy Ridley) will have to define her future and her vocation, and old Jedi Luke Skywalker (Mark Hamill) reevaluate the meaning of her life.