What to see today May 9 on television ?: 'Survivors 2021' saves a nominee and Öykü loses his memory in 'My daughter'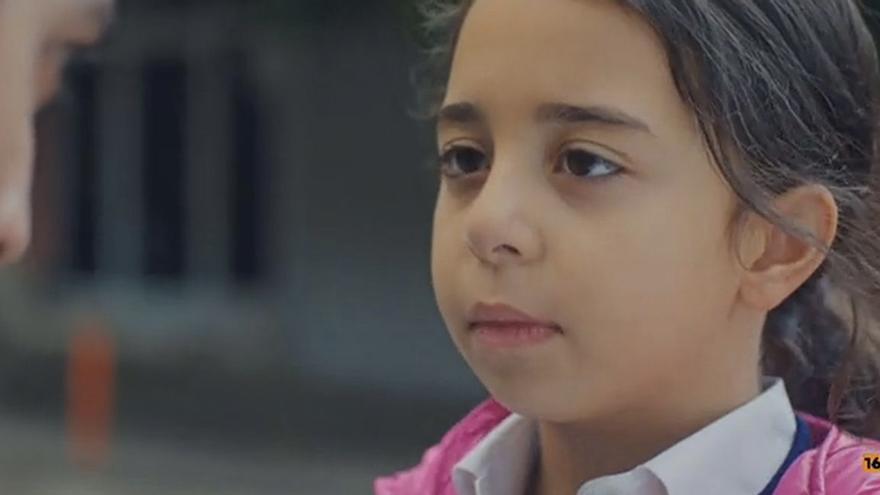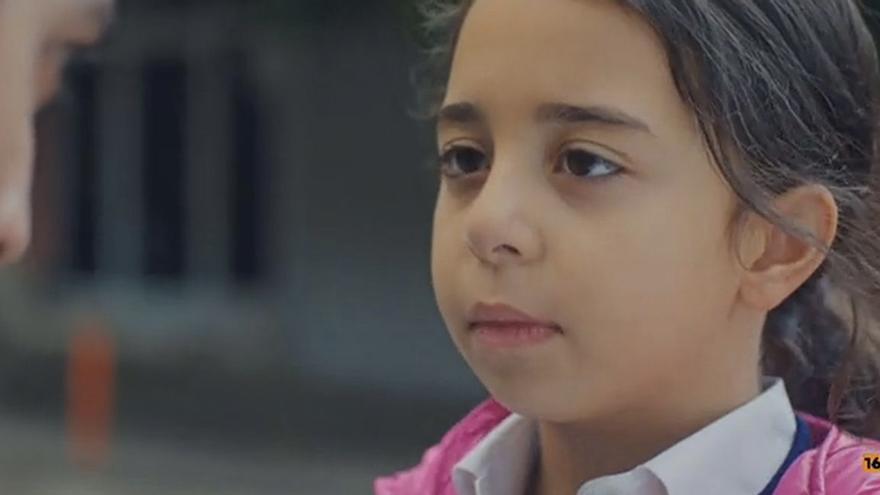 Antena 3 premieres tonight, at 10:10 p.m., a new episode of 'My daughter'. In this installment, Öykü has lost his memory and does not remember his family, or Demir. This will cause great pain in him and in Candan and together they will have to face the aftermath of the girl's illness to help her in any way possible.
Telecinco launches tonight, at 10:00 p.m., a new gala of 'Survivors 2021: Honduras Connection'. This week the debate presented by Jordi González will save one of the six nominees (Lara, Agustín, Sylvia, Alexia, Alejandro and Valeria) who will remain in the contest for one more week.
Gonzo infiltrates the campaign team of the Madrid president, this Sunday, at 9:25 p.m., on the return of 'Saved' to La Sexta. The presenter has spent the two weeks of the electoral campaign very close to the president, following her at all times, and has been able to interview her.
'Planet Calleja' launches this Sunday, at 9:30 p.m., its new season in Cuatro. Jesús Calleja will travel to Cantabria with its president, the television Miguel Ángel Revilla. Both will have to overcome a complicated climb that the 77-year-old politician will not fear to reach a recently discovered cave.
The 1 program, tonight, at 22:05 the movie 'Rambo: Last Blood', with a cast headed by Sylvester Stallone, Paz Vega, Sergio Peris-Mencheta and Adriana Barraza. John Rambo is a war veteran who after the disappearance of a relative discovers that there is a hidden network of trafficking in women that will raise his desire for revenge to do justice to the girl.