What to see today March 21 on television?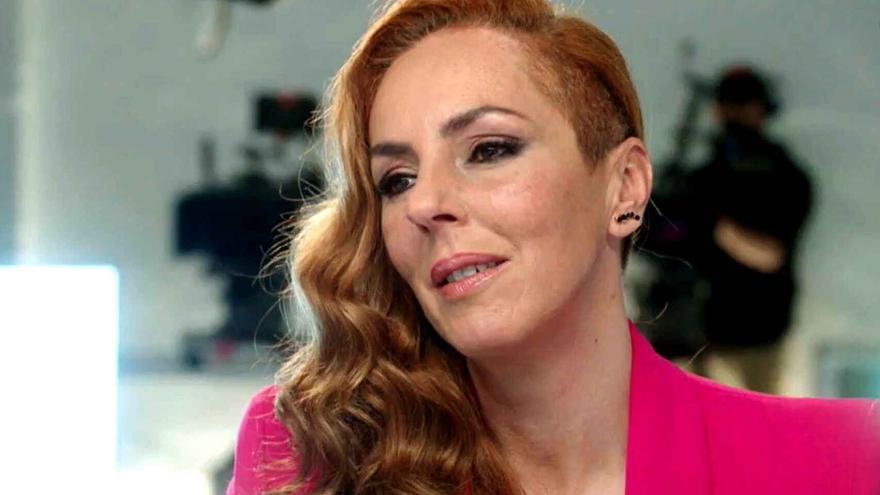 Rocío Carrasco will be the great protagonist of prime time this sunday March 21st. Telecinco premieres tonight (22:00 hours) the first two chapters of 'Rocío. Tell the truth to stay alive ', the Serie documentary in which Rocío Jurado's daughter will break more than two decades of silence about her private life. The different pieces of this new production of La Fábrica de la Tele ('Save me') will be part of a program hosted by Jorge Javier Vázquez, which will also feature collaborators and guests from the world of the heart press.
In laSexta, the Minister of Health, Carolina Darias, will respond tonight (10:30 pm) live to Ana Pastor's questions and of a group of citizens from all over Spain in the new installment of 'The objective'. This double interview is inspired by the British formats of the BBC and Sky News, being Pablo Casado, Pablo Iglesias, Salvador Illa, Fernando Simón and Oriol Junqueras some of the personalities who have already passed through it.
'The Equalizer 2' will be tonight (10:05 pm) 'The movie of the week' on La 1 de TVE. The host of a VTC service in Boston, former agent Robert McCall (Denzel Washington) relentlessly repairs the injustices that come his way. Robert adds pain to his quest for justice when his secret service friend Susan is murdered by a ruthless organization.
For its part, Antena 3 broadcasts this Sunday (10:10 p.m.) a new chapter of 'My daughter'. In this installment, Demir's suspicion will grow even more when Uğur says that he is not clear about the authenticity of the paternity test that he gave to the court in his day so that he could be released from prison. Demir can't get rid of this doubt: is he Öykü's real father?
In addition, enigmas surrounding unique locations in the Wild West will be one of the main themes of the new installment of 'Fourth millenium'. In addition, the space presented by Iker Jiménez will also address tonight (9:30 p.m.) with Fernando Cámara, colonel of the Air Force, and Ignacio Rubio, investigator of air incidents, various cases of UFO sightings.