What to see today June 20 on television ?: Öykü suffers a re-outbreak in 'My daughter' and 'Survivors: Honduras Connection' updates the news on the island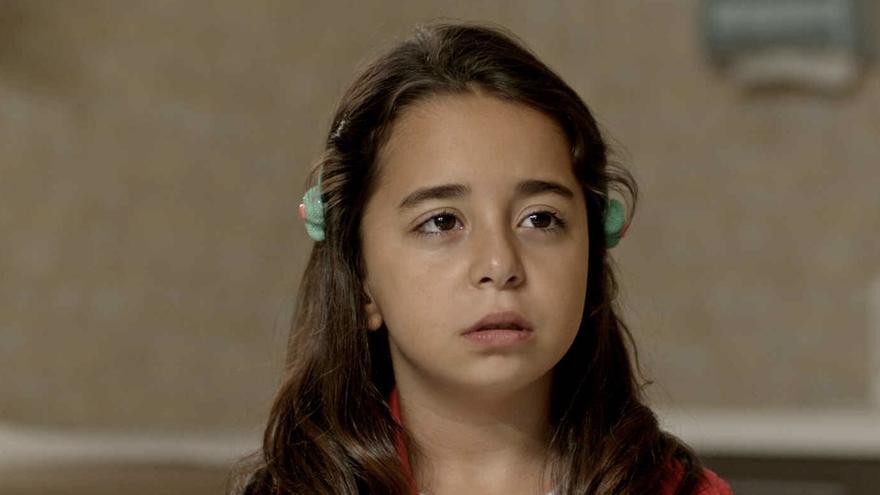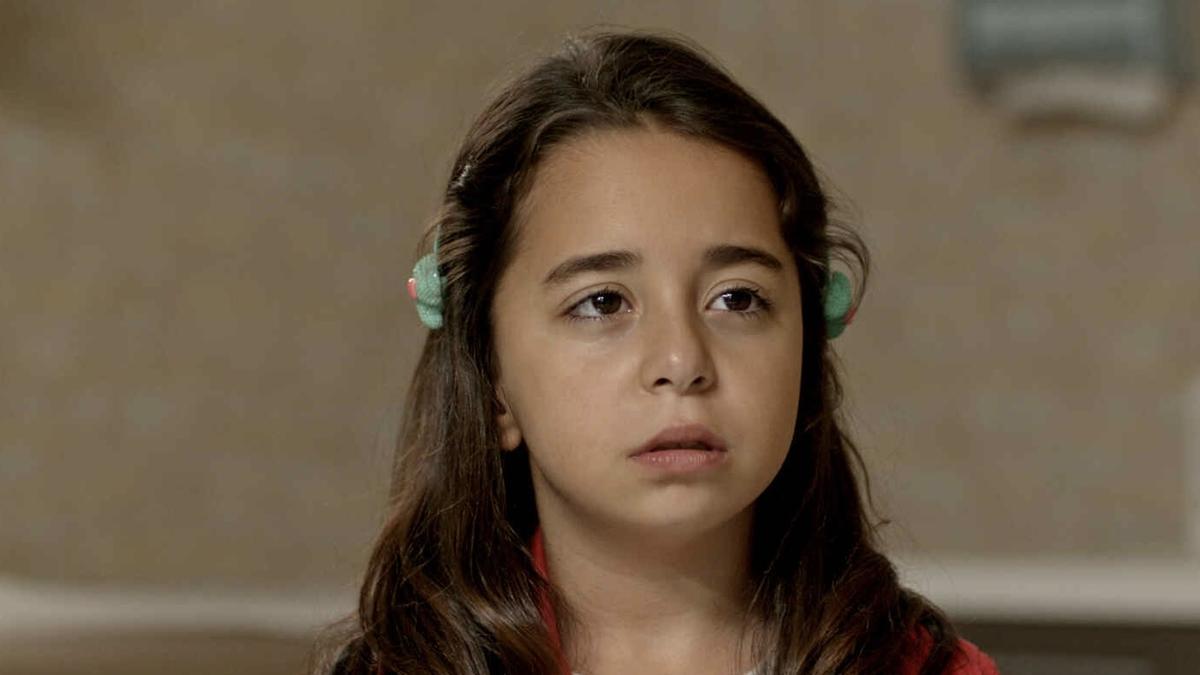 Antenna 3 broadcasts tonight, at 10:10 p.m., a new episode of 'My daughter'. In this installment, Öykü suffers regrowth due to his illness. Dr. İhsan will realize that to save the girl's life they only have one option: a bone marrow transplant. For this reason, Demir and Candan will have to find a suitable donor.
the sixth It broadcasts tonight, at 9:25 p.m., the movie 'Parker'. Directed by Taylor Hackford, the film has a cast consisting of Jason Statham, Jennifer Lopez, Michael Chiklis, Wendell Pierce and Clifton Collins. Jr. Parker is a wealthy thief who has been betrayed. Now, he chooses to change his identity to seize the loot and that his former partners regret having crossed his path.
Telecinco bet tonight, at 22:00, for a new gala of 'Survivors: Honduras Connection'. The debate presented by Jordi González will show the latest news of what has happened in reality among its contestants, awaiting the expulsion between Palito, Omar and Lola.
The 1 premieres tonight, at 22:05, 'Parasites', director Bon Joon-ho's hit film winner of the Oscar for Best Picture. In this play starring Song Kang-ho, Lee Seon-gyun and Jang Hye-jin, a family with few resources live disconnected from the world and immersed in a great social gap. When the son gets a job teaching English for a high-society teenager, they plan to break into the house. Both families will start out where they will take advantage of each other.
Four analyze a new event in 'Fourth millenium' tonight, at 10:50 p.m. This week the program shows a case that happened in the Ozark forests in the state of Missouri, in which some inhabitants claim to have seen a 'spectral light', a strange floating sphere of light observed some nights on the roads in a remote area known as the 'Devil's walk'.