What to see on television today ?: 'Woman' faces its final stretch on Antena 3 and Lara Sajen arrives on the set of 'Survivors'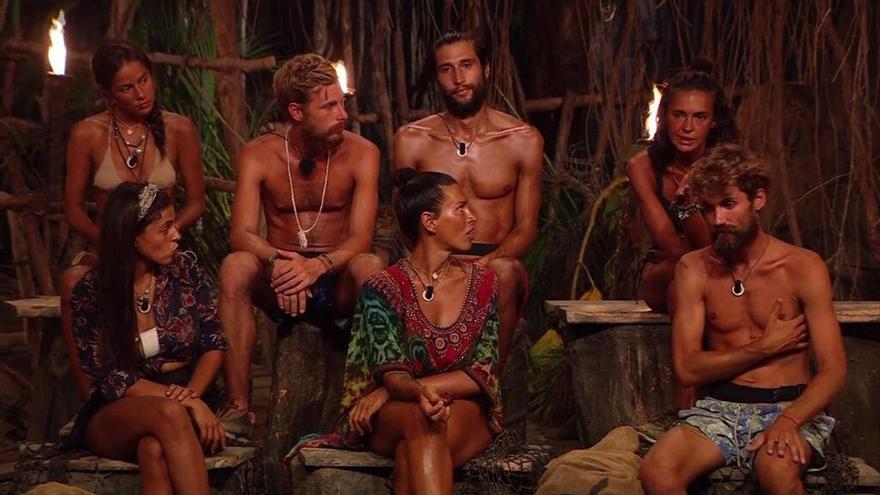 Antena 3 starts the week with a new chapter of the final stretch of 'Woman' (10:45 pm). Şirin, who did not notice Arif's voice recording where she confesses that she killed Sarp, will continue her evil deeds at full speed. The young woman will mark a new objective: Doruk. The shock that Bahar will experience will lead her to complete hatred for her sister. Will Şirin finally be punished for her wrongdoings?
For its part, Telecinco bets tonight (22:00) for a new gala of Survivors 2021: Honduras Connection'. Lara Sajen, tenth definitive expelled, will be present on the set to address the keys to her passage through the contest and meet other former participants such as Sylvia and Carlos. In addition, the survivors will compete in a fun rewarding game in an evening in which they will analyze, among other situations, the evolution of the relationship between Melyssa and Olga after the theft of food by the latter; the possible approach of Alejandro and Olga to the group; and the differences between Melyssa and Gianmarco by his method of choosing the pairs in the last reward game. Finally, it will be shown how Gianmarco, Tom and Lola have enjoyed the VIP night they won in said game.
'The Devil's Clocks' returns tonight (10:50 p.m.) to Four with its second chapter. After having successfully passed Aurelio's first tests, Marco Merani began working for the Vizcaíno cartel preparing powerful boats. His talent with marine engines, his naturalness and his temperance will allow him to gradually gain the trust of the young cartel leader as new dangers unfold.
The 1 of TVE opts for Spanish cinema with the broadcast of 'Little Switzerland' (10:10 pm). It narrates the adventures of the inhabitants of an imaginary Castilian town located in the center of the Basque Country called Tellería, which wishes, after 700 years of history, to become part of the Basque territory. After the government's refusal, a curious find in the town's sanctuary will cause the daring inhabitants of Tellería to ask for its annexation, nothing less than one of the richest countries in the world: Switzerland.
Also, a new pass from 'Objetive the white house'occupies the prime time of laSexta tonight (10:30 p.m.). After an accident in which he only managed to save the president's life, secret service agent Mike Banning decides to leave his position to work in the treasury department. But when a North Korean commando led by Kang attacks the White House and takes the president and his team hostage, Banning will be forced back into action.