What to see on television today ?: Nostalgia night with Xavier Sardà and Yolanda Ramos remembering their past on La 1 y laSexta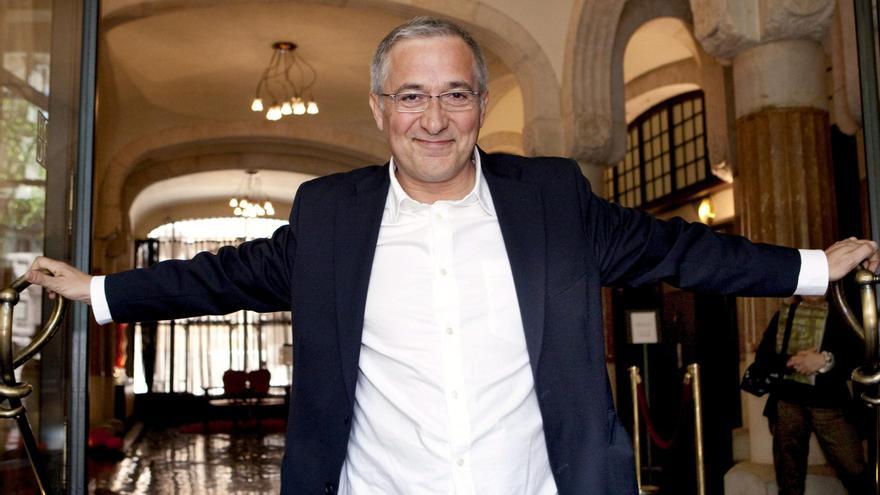 Nostalgia will be very present in the prime time programming this Tuesday. In The 1st of TVE, at 10:05 p.m., Morancos, Loles León, Candela Peña and Secun de la Rosa and Yolanda ramos will remember with Dani Rovira his first times in love, at work and in any circumstance of life in the new installment of 'La noche D'.
On the other hand, Xavier Sardà will remember tonight (at 10:30 p.m.) his hard childhood with Mamen Mendizábal in 'Stick and splinter'. Opening his memories to find the origin of his sense of humor, his sarcasm and his political concerns, the communicator will talk about his special relationship with his father Jaume, a widowed man with few resources who raised his four children.
At the same time, Antenna 3 broadcasts tonight (10:45 p.m.) a new chapter of 'Woman'. In this installment, Arif is determined not to speak to protect Bahar, being left in shock after learning the identity of his lawyer. And while Ceyda does not hesitate to express her opinion to Emre about Sirin, Hatice will discover a secret from Enver …
At 10:50 p.m., 'The Good doctor' returns to Four. After the death of his father, Shaun Murphy must deal with the effects of his feelings for Lea in his relationship with Carly. Meanwhile, the St. Bonaventure Hospital surgical team has to operate on a patient who refuses to be given anesthesia during surgery for fear of relapse.
What's more, Telecinco bet tonight (10:45 p.m.) on a new chapter of 'Love is in the air'. After Serkan and Eda broke up, on this occasion, Efe Akman offers the young woman a job offer that she will not be able to refuse. In addition, having made the decision to leave Eda, Serkan will once again be the cold and calculating man he was used to being, although seeing Eda in the office again will make his whole world go round again.