What to see on television today ?: Barça and Sevilla are looking for their pass to the final of the Copa del Rey and 'La Caza. Tramuntana 'reaches its end on TVE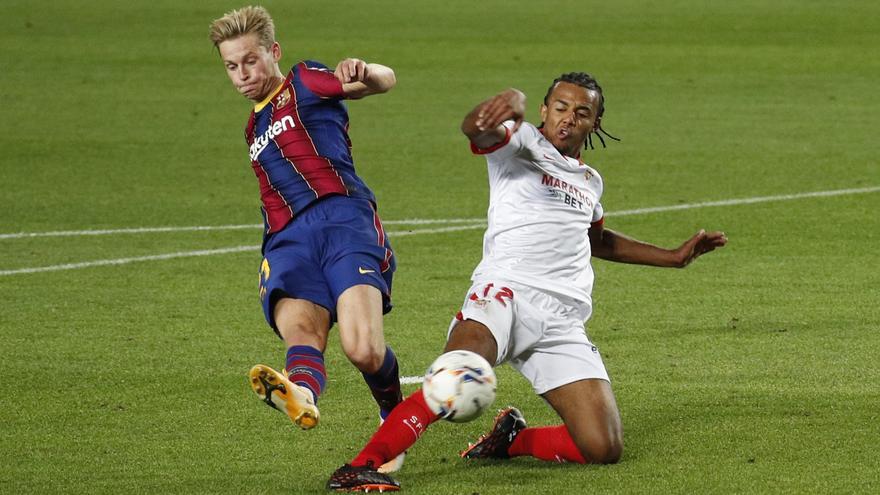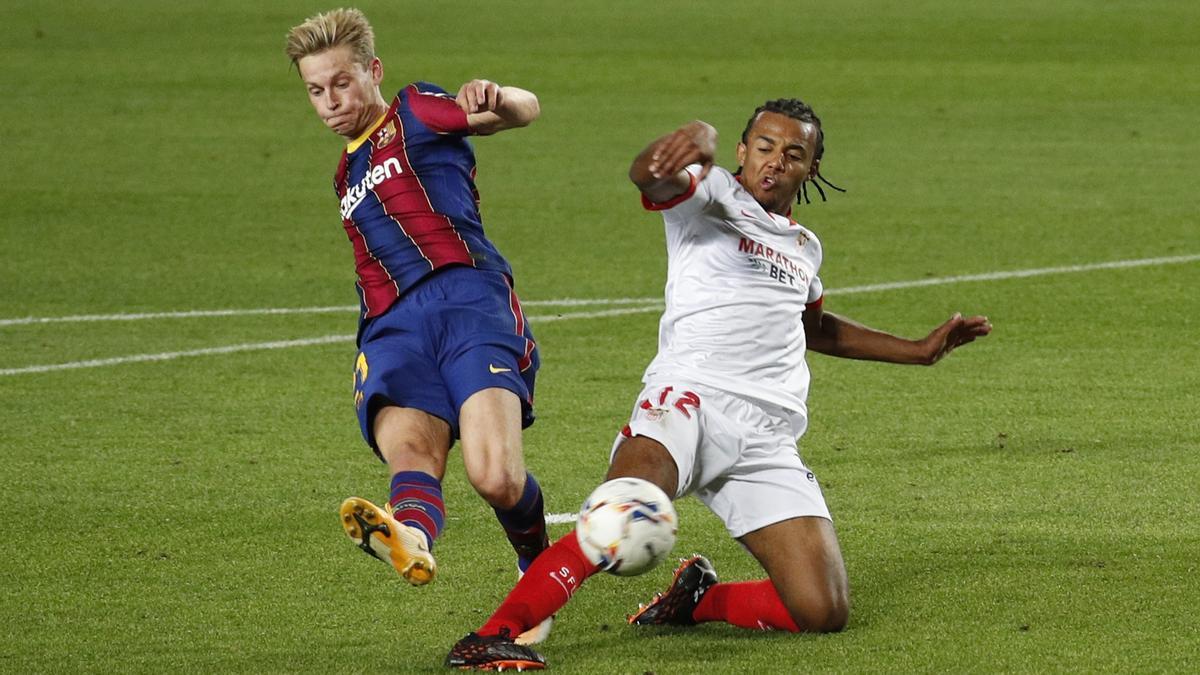 The football and fiction will be very present this Wednesday on the grills of the main chains. At 10:05 p.m., 'The hunt. Tramuntana ' concludes his journey in La 1 de TVE solving the mystery of Can Falgueres. All the pieces of Tramuntana's investigation fit together and, at the center of them, is this place: a place lost in the mountains where the upper class of the island allowed themselves to abuse a group of boys and girls who had no protection.
At the same time, Telecinco overturns with the Copa del Rey broadcasting (9:00 p.m.) of the return of the semifinal of this edition between Barça and Sevilla FC Narrated by Manu Carreño and with the comments of Kiko Narváez, Fernando Morientes and Ricardo Reyes, the Blaugrana team will have to overcome the 2-0 first leg played at the Sánchez Pizjuán Stadium if they want to qualify in the final of the KO tournament.
At 10:45 p.m., 'Woman'returns with a new episode to Antenna 3. Nezir, who plays cruelly with Sarp, is determined to continue damaging the protagonist even more. In addition, Bahar and Piril will join their destinies again, this time for Nezir ...
For its part, Iker Jimenez analyzes tonight in 'Horizonte' (22:55 hours) the 'Barçagate', case that investigates, among other aspects, the hiring by the former managers of the Blaugrana club of a company that allegedly carried out a smear campaign on social networks against players of the current squad and other people critical of the management of the board of directors of Josep Maria Bartomeu.
What's more, the sixth broadcasts (10:30 pm) a new screening of 'Go Hard', a film starring Will Ferrell and Kevin Hart. When the millionaire James King is sentenced to prison for a crime that he has not actually committed, he will hire the services of someone who cleans his car, at the same time a habitual criminal, to teach him how to behave to survive in the jail.