What time will the light be more expensive today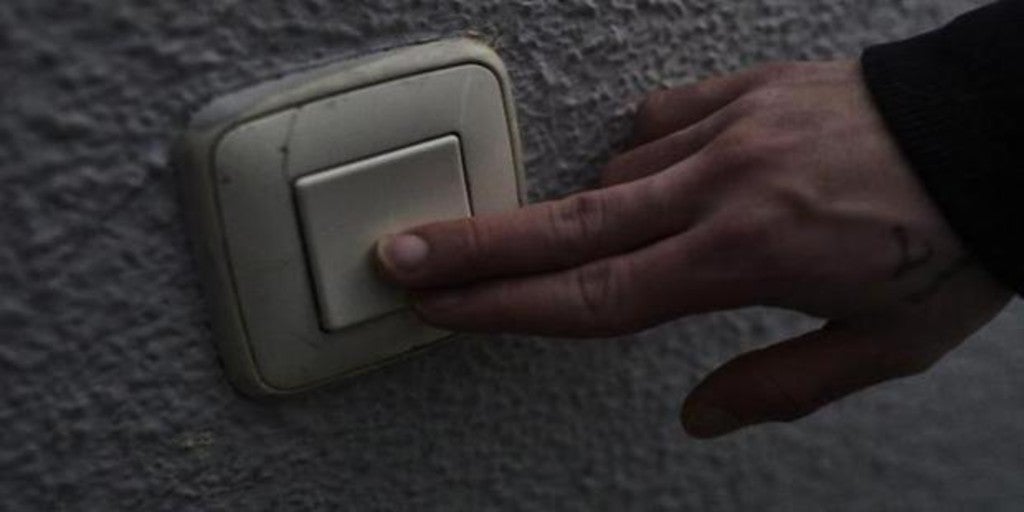 Updated:
Keep

The light price will break a new record today. The average cost will be 106'74 euros the megawatt hour, which will be higher than the previous most expensive price of July 21, where it reached 106'57.
In this way, the time when the electricity will be most expensive today will be in the section between thes 22 and 23 hours, with a price of 114'07 euros.
For his part, minimum will be in the afternoon, from 5:00 p.m. to 6:00 p.m. with a price of 97'95 euros. The average price for the month of August has not dropped below 74 euros. In fact, from January to July the price has been 470 euros compared to 381'28 last year.
This Monday we will have the most expensive price of electricity in history.

The 3 highest amounts of the daily auction (€ / MWh):

1️⃣ August 9, 2021: 106.74
2️⃣ July 21, 2021: 106.57
3️⃣ August 3, 2021: 106.27

What else has to happen for the government to act?

– FACUA (@facua) August 8, 2021
The increased light is produced by rise in the high prices of CO₂ emission rights, which is now at 54 euros per ton, when at the beginning of the year it was at 33.
There has also been a rise in the price of natural gas, which is now at 43 euros per megawatt.