What subjects are compulsory in Selectividad?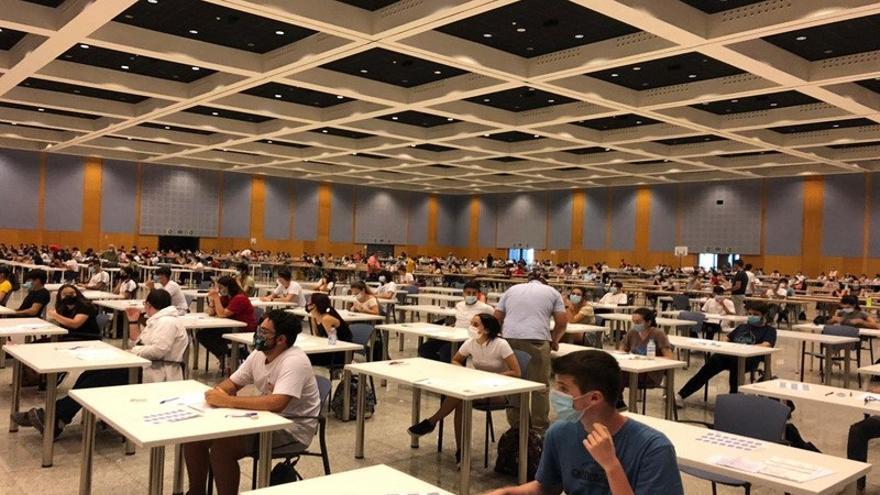 Exams Selectivity are already around the corner, one more year marked by la Covid-19 pandemic and the norms of prevention of contagions. But the university entrance exams, key in the career of young people, concern applicants for many other aspects.
Although the vast majority are clear about it, it is always good to remember how the exams of the EBAU, beyond the particularities of each autonomous community.
The goal is always to exceed the cut-off mark of the careers that each one aspires to pursue. The qualification of each one is obtained in a weighted way among those obtained in the Baccalaureate, in the Compulsory Phase of the Selectivity and in the Voluntary Phase.
The Baccalaureate grade weighs 60%, while that of the Compulsory Phase represents 40%. The maximum score with these two parts is 10. However, students have the option of taking the Voluntary Phase of the EBAU, which allows raising that grade by four points, up to 14, the cut-off grade limit in universities. In any case, to get a grade, it is essential to obtain a 5 or more in these extra tests, and it is an essential requirement to take a minimum of two subjects, with a maximum of four.
But, going back to the compulsory phase, it is necessary to clarify which are the subjects that the students will not be able to skip. There will be four exams as a general rule, although they are raised to five in communities with a co-official language.
The four compulsory subjects are the following:
Spanish Language and Literature.
History of Spain.
Foreign language.
A subject specific to the high school modality taken (except in Andalusia, Asturias and the Canary Islands, where the subject can be chosen regardless of the chosen baccalaureate).