What should you keep in mind when buying to reform and rent?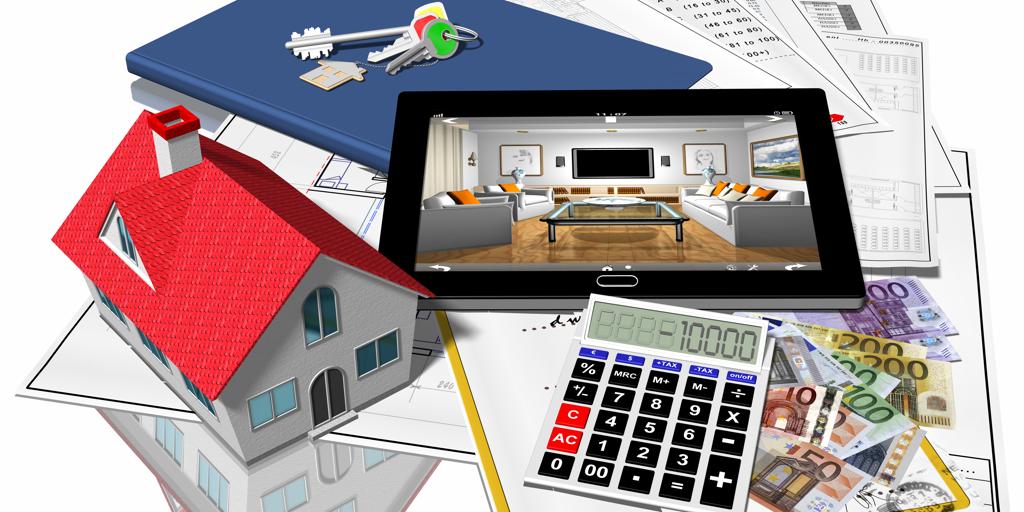 Updated:
Keep

The profitability offered by a rental home remains attractive. Investing in residential assets has revalidated its safe haven status after the health crisis. The strong push in buying and selling in recent months has brought out a significant bag of stunted demand, but it has also shown that
22interest in real estate is booming. Buying to reform and rent is one of the most consolidated options when you have savings, but It is a decision that must be considered very well so that the performance obtained compensates the expenditure made. These tips from piso.com will help you properly focus your investment.
1. Price and location. It is often understood that when a home has a low price it represents a good opportunity, but this is not always the case, especially if what you are looking for is to take advantage of it through rent.
There are prices that may call our attention, but it is essential to know the area where the property is located in depth, since it could be a depressed or poorly communicated area, which could complicate the search for tenants.
2. Budget to reform. We must account and add to the purchase price what we will spend to undertake the necessary reforms to ensure the habitability of the apartment.
Sometimes it is more advisable to spend a little more on the acquisition to avoid having to carry out large-scale works, and not only because of the cost, but because they consume time, and while the house is not operational, it is not possible to obtain a profit from its operation.
3. Condition of the building. It is useless to leave the house impeccable inside, if the farm in which it is located is a disaster. Unsafe stairs, old elevators or poor cleaning of common areas can put off the future tenant, who before visiting your property with the intention of living in it would get a bad impression.
It all adds up, so keep these shortcomings in mind before investing in a home, above all, in buildings with a certain character.
4. Tenant turnover. There are markets where the price to buy is higher, but in return,
the pressure of the demand for rent is very high, which is a guarantee that the apartment you have bought will never be empty. However, this move requires greater control over management. You can always resort to the professional services of an intermediation agency, but you will have to make numbers in advance to see if it compensates you.
5. Rent profitability. There are several sources that periodically update the
profitability of a rented apartment, crossing sale and rental price data. This indicator serves as a guide, but you should interpret them with caution. Generally, this income is gross and does not consider expenses such as IBI, personal income tax or maintenance tasks. You should be aware of how much all these payments amount to to get a clearer idea of ​​how much you will earn.