What retirement pension will you receive if you do not contribute in 15 years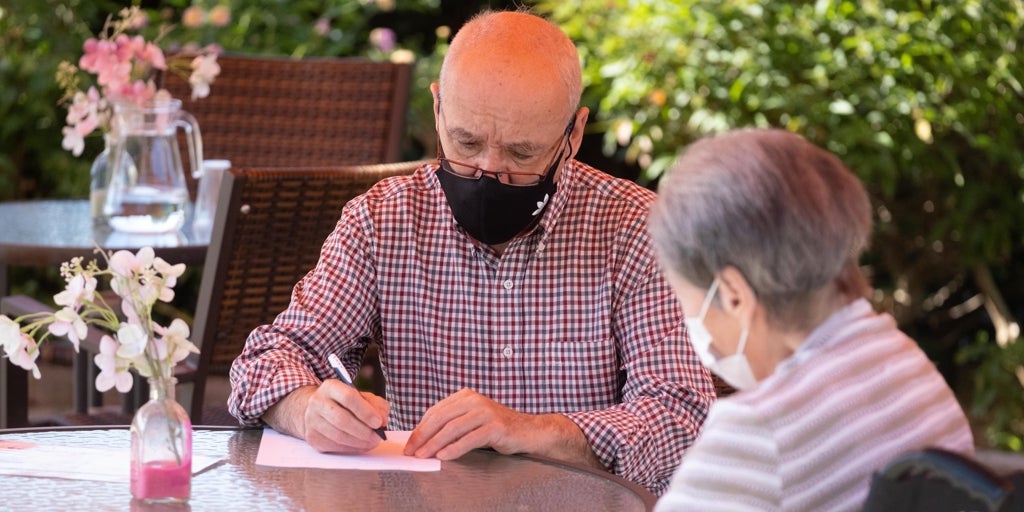 07/19/2022
Updated at 2:31 p.m.
A contributory pension, as specified by the Ministry of Social Security, is a benefit of indefinite duration whose granting is subject to a minimum contribution period. The 2022 regulations establish that this time must have been 37 years and 6 months to be able to retire at 66 years and 2 months.
There is also the contributory retirement pension, whose main requirement is to reach 15 years of contributions, which is equivalent to 5,475 days of contributions. However, there are cases in which the people who want to retire they cannot access it. It occurs, mainly, for those who have not contributed those 15 years. However, this does not mean that they are not entitled to receive a pension. In most of these situations, they will go on to perceive a non-contributory retirement benefit.
[Quiénes pueden solicitar los 200 euros, dónde pedir la ayuda y cuándo puedes hacerlo]
«The non-contributory retirement pension ensures all citizens over 65 years of age and in a state of need an economic benefit, free medical-pharmaceutical assistance and complementary social services, even if they have not contributed or have insufficiently done to be entitled to a contributory pension", clarifies the Ministry of Social Security.
What is necessary to collect the non-contributory pension
In the same way, it is necessary to meet a series of requirements to be able to collect it. One of them is that the beneficiary's income is less than 5,899.60 euros per year. In addition, as specified above, it is necessary to be over 65 years of age.
The Imsersowhich is the body in charge of managing this type of aid, specifies that you must be a resident in Spanish territory and have done so for a period of ten years, from the age of sixteen and the accrual of the pension .
The entity concludes that this benefit is incompatible with the non-contributory disability pension, with assistance pensions and with the guarantee subsidies for minimum income and by third party help.
Report a bug