What Renfe services will become free?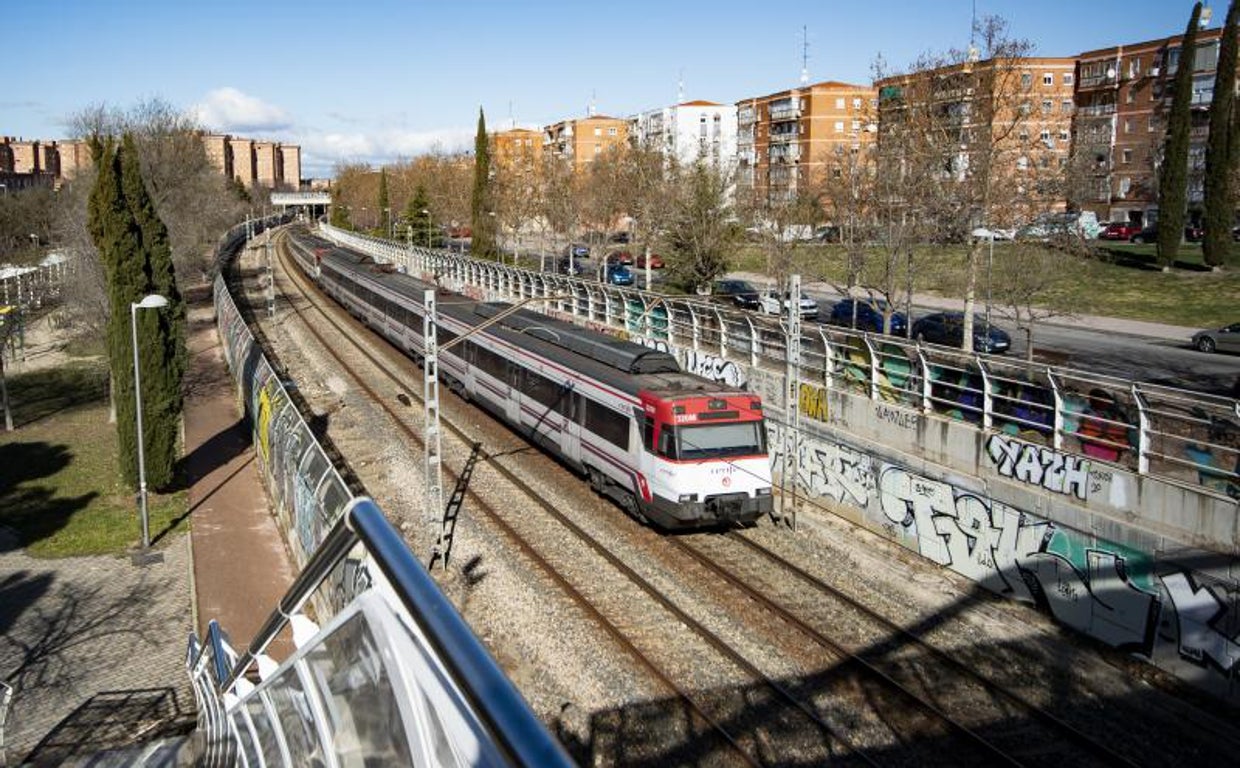 The Government has announced that the measure will be in force from September 1 to December 31
07/14/2022
Updated at 10:16 a.m.
The President of the Government, Pedro Sánchez, announced on Tuesday in the debate on the state of the nation that Suburban, Rodalies and Media Distancia subscriptions will be 100% discounted between September 1 and December 31. A measure that will benefit millions of travelers, but that also threatens to drag these services into chaos.
What services will become free?
Commuter and Middle Distance trips, as well as Rodalies in Catalonia. Journeys in Avant will continue to be discounted at 50%.
Which passengers will receive a 100% discount on the ticket?
All those who have a travel pass for the aforementioned services, which can be easily requested at the train station ticket offices.
How long will the measure be in force?
In principle, the Government has announced that the measure will be in force from September 1 to December 31. All these services already had a 50% bonus since the end of June.
What is the economic impact of the bonus?
The Minister of Transport, Raquel Sánchez, specified yesterday that the initiative will have an economic cost of between 200 and 250 million euros, although it is a provisional calculation and that it will be conditioned to the increase in passengers. It is also not defined yet where this game will come from.
How many trips will the gratuity benefit?
According to the head of Transport, 75 million trips will benefit from the measure.
Why have you received criticism?
Because different actors in the railway sector, such as train drivers, fear that gratuity will generate a collapse of stations and trains. In addition, they consider that a dangerous debate is opening regarding the financing of these services.
What do the autonomous communities think?
Regions like Catalonia assure that it is a "populist" measure that puts public transport at risk. Various regional governments have been claiming powers in the management of Cercanías from the State for months.
What measures will Renfe take?
The operator plans to strengthen its website and ensures that it will monitor demand in case "complementary measures" are needed.
Report a bug