What real options does Barça have to sign Messi and Iniesta again?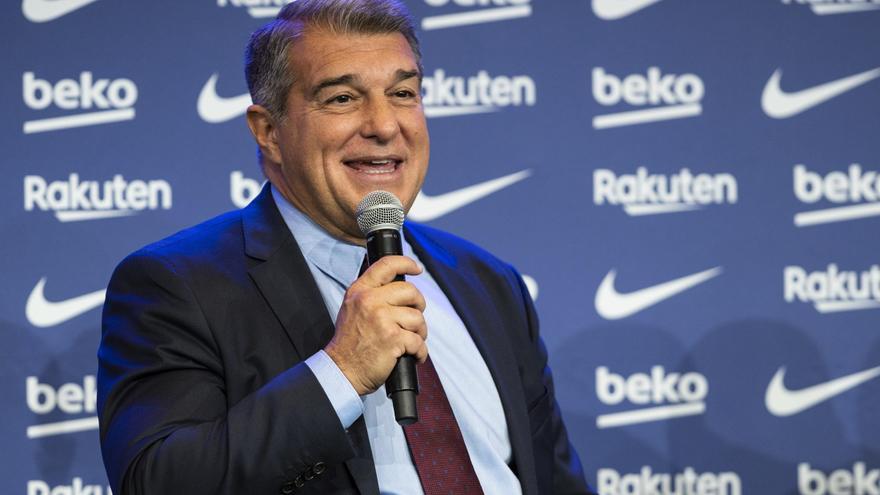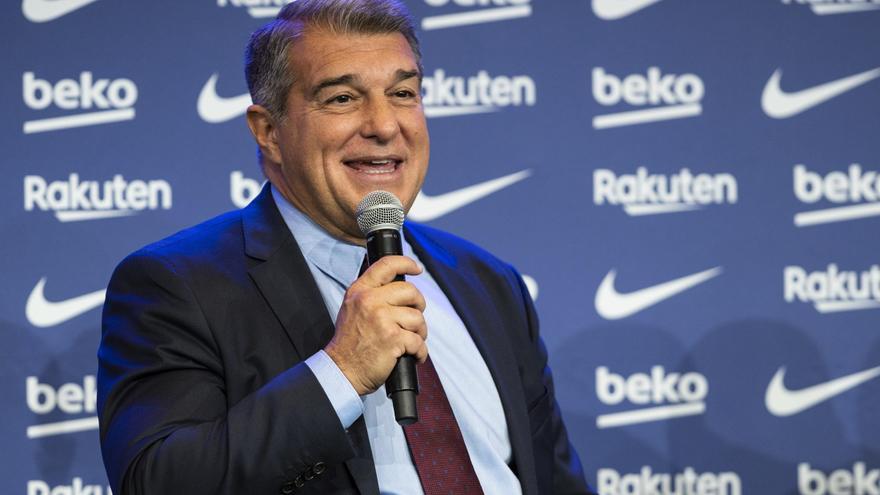 In the presentation by Dani Alves, Joan Laporta He surprised with his answer when asked about a hypothetical return of Iniesta or Messi. The azulgrana president said "I do not rule it out" when he was questioned about a possible return of the Argentine and the manchego, currently at PSG and Vissel Kobe respectively. But what real options does the Barça to sign Messi and Iniesta again?
"I do not rule it out. It has happened with Alves, who has already said that age is only a number and has also made a significant financial effort. You are talking about two spectacular players, both Leo and Andrés. I cannot predict the future, yet. They are playing. We will always have them present, but at the moment they have a contract in force with other clubs. In life you never know, "said Laporta.
About Messi, the truth is that his relationship with the current president of Barça is not living his best moment after everything that happened in summer. Messi left very disappointed since until the last day he believed he had his continuity as a Barça player on track. However, this is not even the main handicap when thinking about a possible return of Leo. First, because he has a contract until June 30, 2023 – he has even signed an optional third year – and second, because the economic situation of Barça should improve a lot in two years to be able to face the return of Rosario.
In addition, it must be remembered that Messi's plans were to go through the MLS once his stage in the elite was finished, so in 2023 it would be necessary to see if the Argentine still feels motivated enough to continue playing at the highest level. It does seem more likely that he can return to the technical structure once he hangs up his boots, as he himself confessed that he would like to in a recent interview with SPORT.
As for Iniesta, the manchego renewed with Vissel Kobe until December 31, 2023. The reality is that seeing the midfielder wearing the Barça elastic again is something impossible. It will not happen again. Another thing is that he can return to Barça in some position, something that the manchego has also hinted that it would be to his liking.